Latest Posts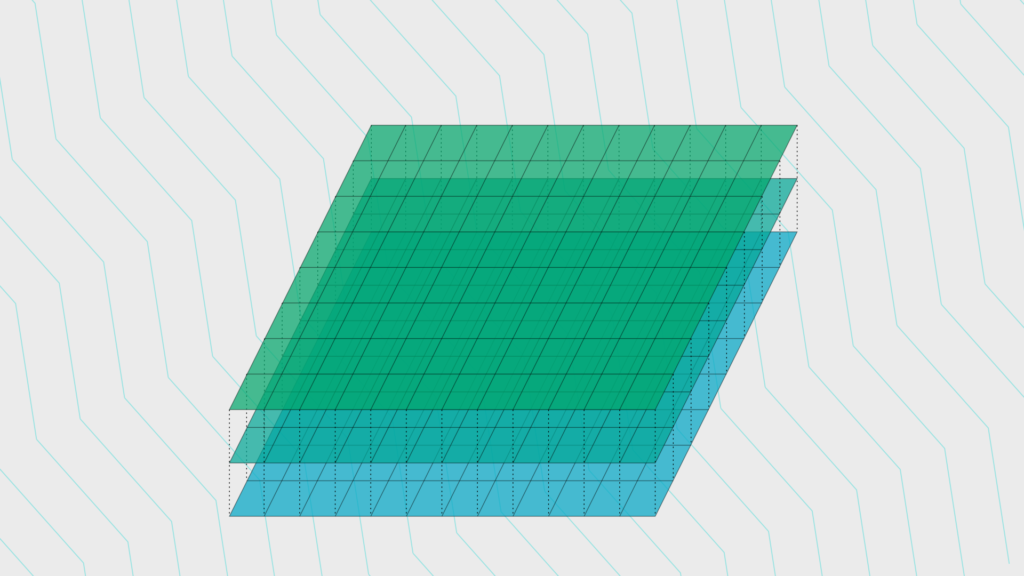 The QMK Complete Newbs guide gets you up and running, but what do you do next? Learn what layers are and how to use them in this first QMK Basics post.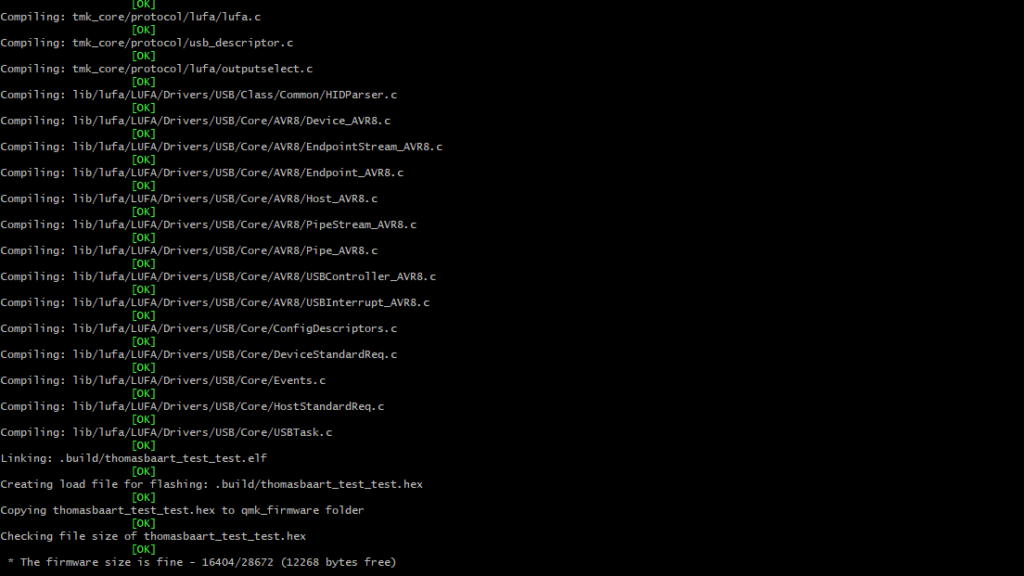 QMK has plenty of features, but your microcontroller doesn't have an endless supply of flash memory. Learn how to reduce the size of your firmware and what features impact firmware size the most.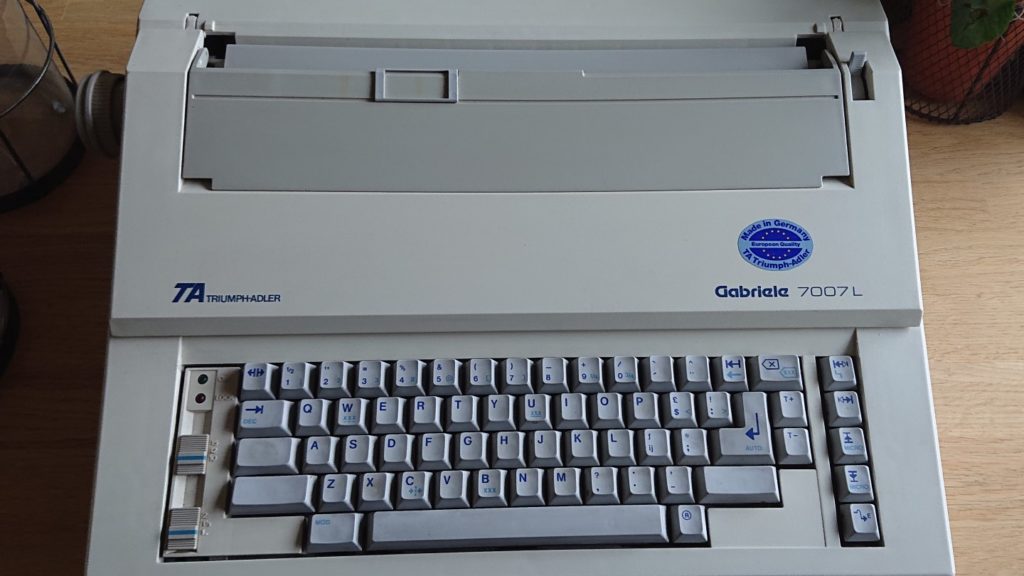 Most keycaps aren't cheap, and cheap keycaps often aren't the prettiest. Learn how to acquire and clean up old keycaps for an affordable yet attractive solution.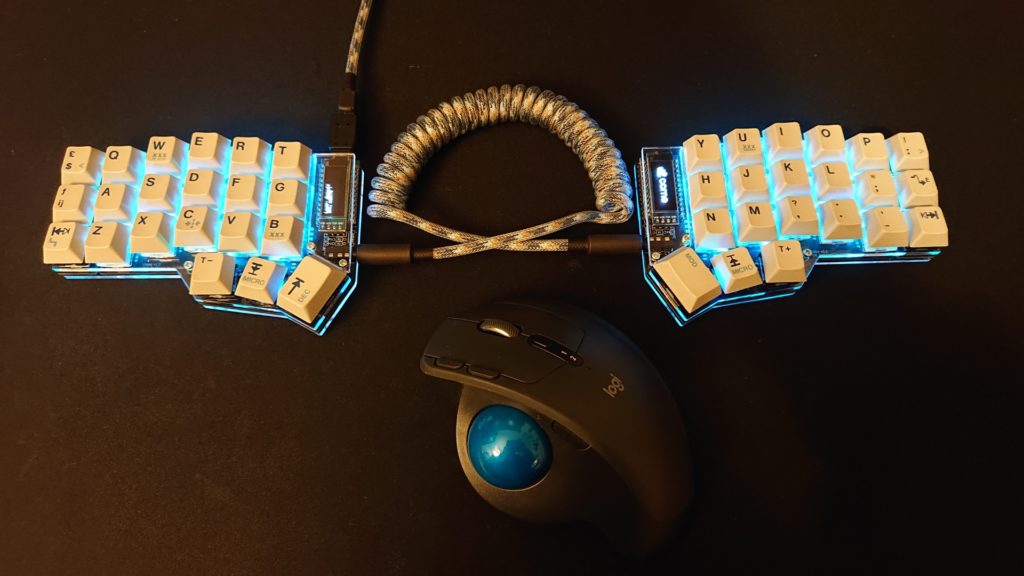 The Corne Keyboard is a very modern looking device designed by Foostan. See how I built it, step for step, and learn from some useful build tips.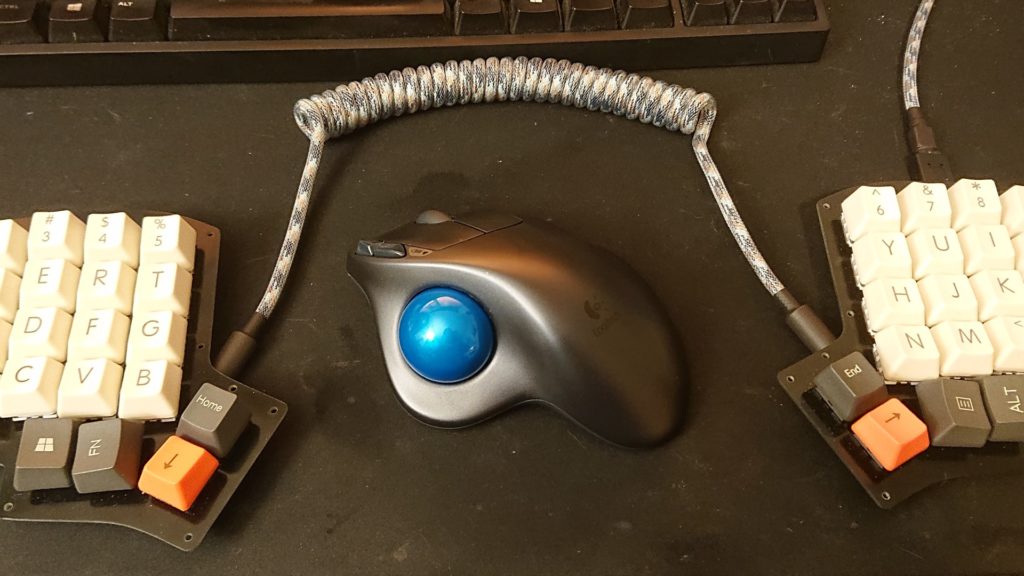 The Iris is one of the more popular split keyboards by keeb.io. See how I built my first custom keyboard without any previous experience!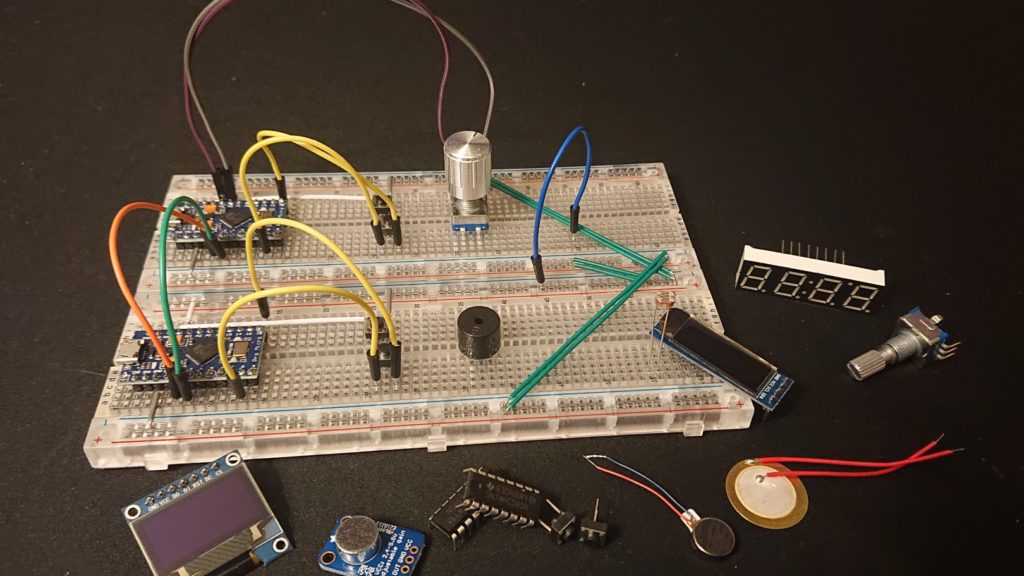 The Iris is a fine split keyboard from keeb.io. I want to add some custom hardware to it, but what pins can I use? I researched what each pin is used for – more info inside.
About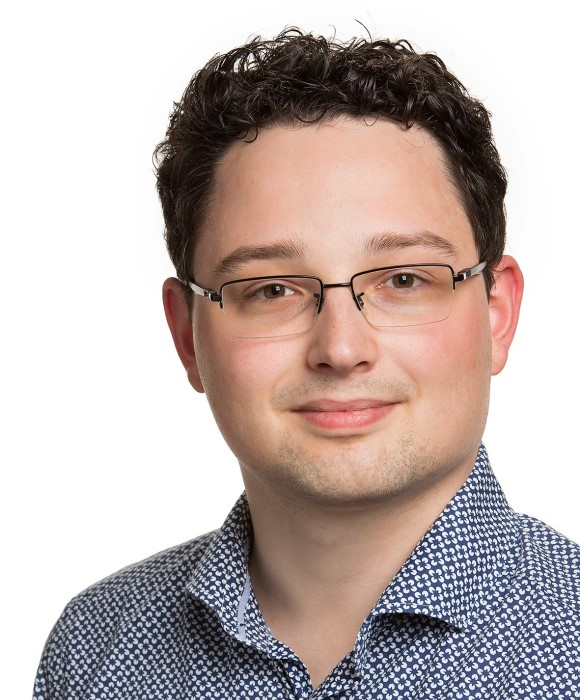 My name is Thomas Baart and I run splitkb.com, where I sell split mechanical keyboard kits.

On this blog you'll find posts that I've written before I started selling keyboards. For blog posts related to my shop, check out blog.splitkb.com!
Follow us