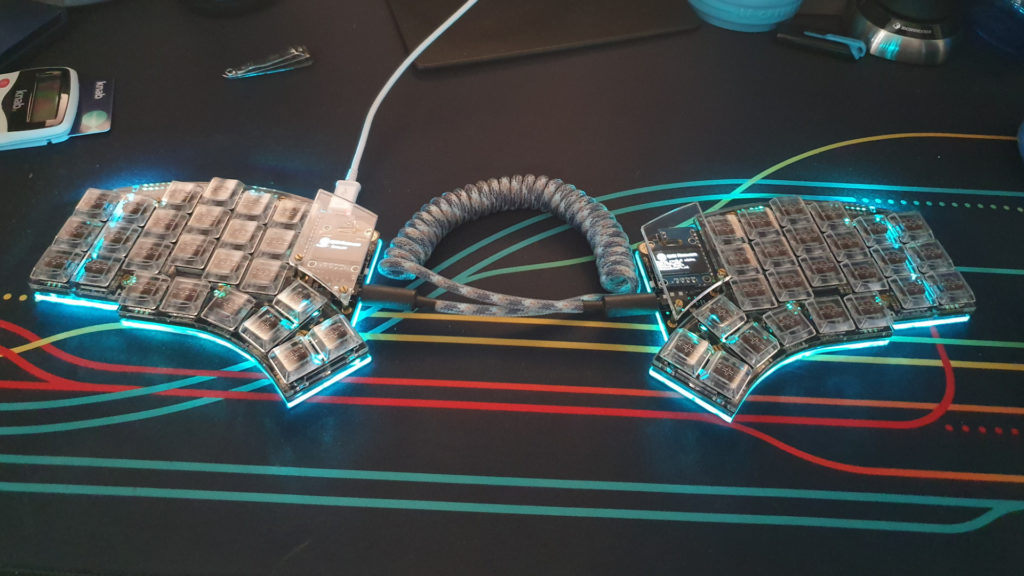 For a long time, silence. Now, a new split keyboard and a webshop: the Kyria and splitkb.com.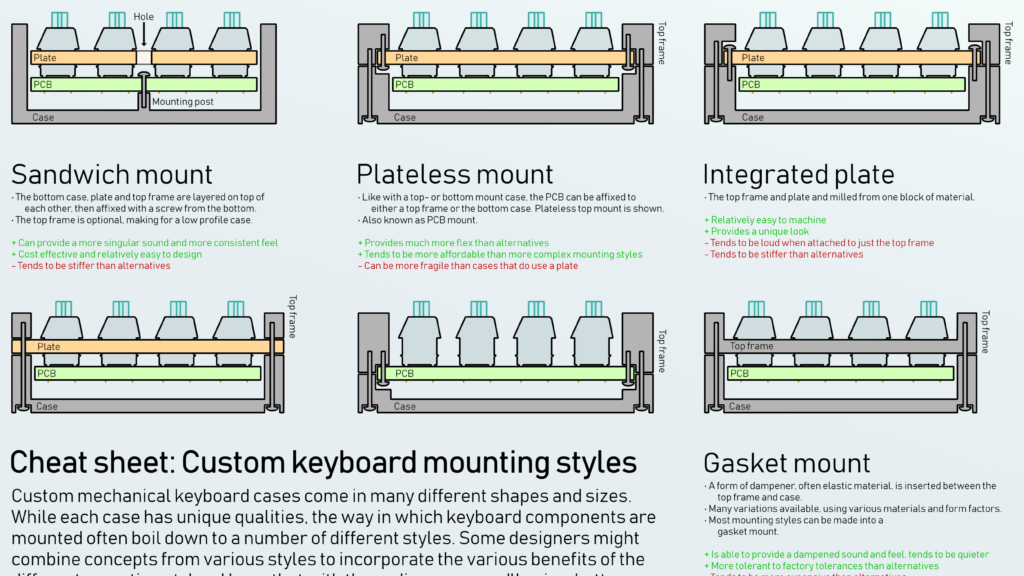 There are many ways to mount your keyboard case parts. Use this handy cheat sheet to find out how you can best tackle keyboard construction.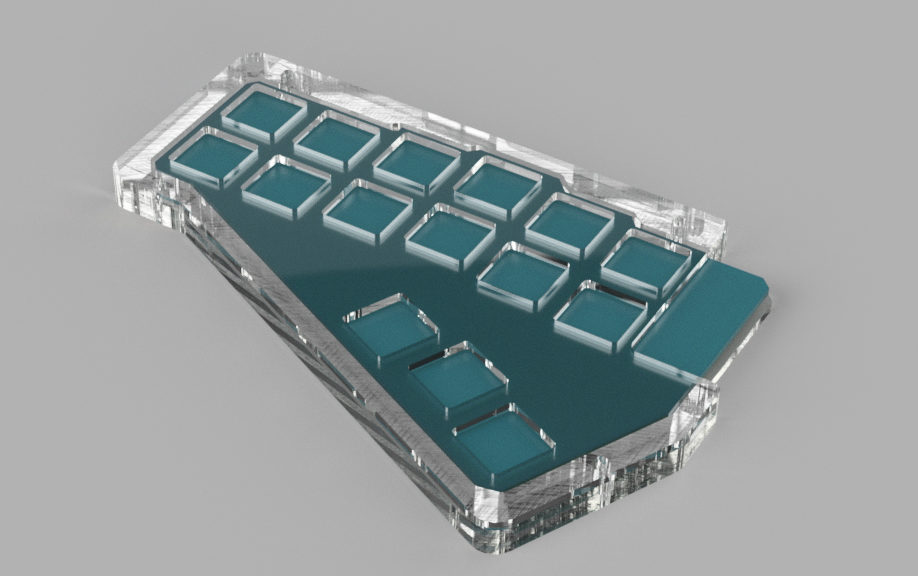 The Georgi is a split keyboard intended to write stenography with. As a commission for gBoard.ca, I designed an acrylic case.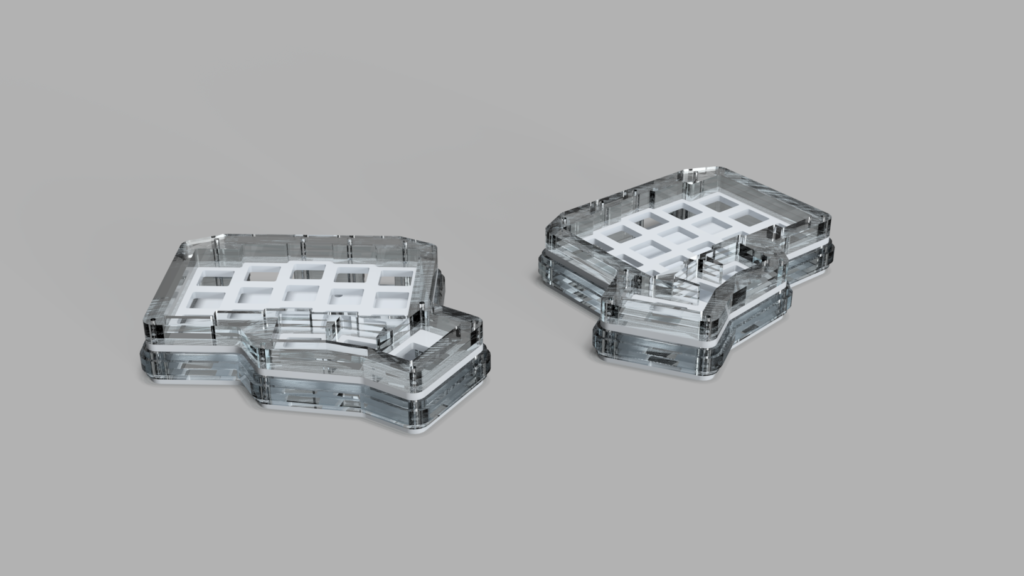 I designed a high- and a low profile case for the Minidox, which I'll be selling in an upcoming group buy.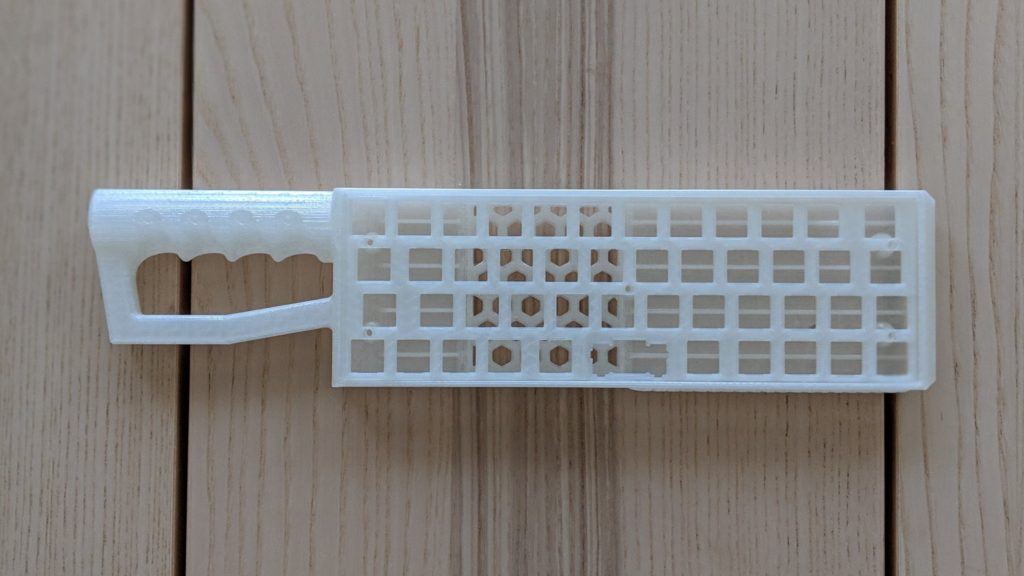 The UT47.2 is a 40% sized keyboard. On Keyhive's request, I made a rather strange case based on Qlavier's Keeblade.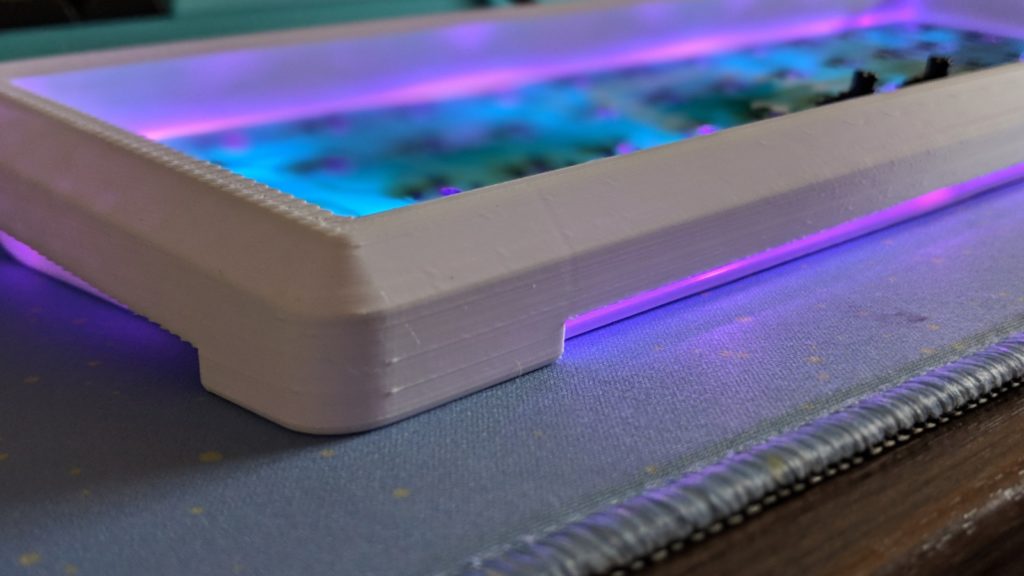 The UT47.2 is a 40% sized keyboard. I made a high profile case for it, letting the underglow shine. Read along for more details!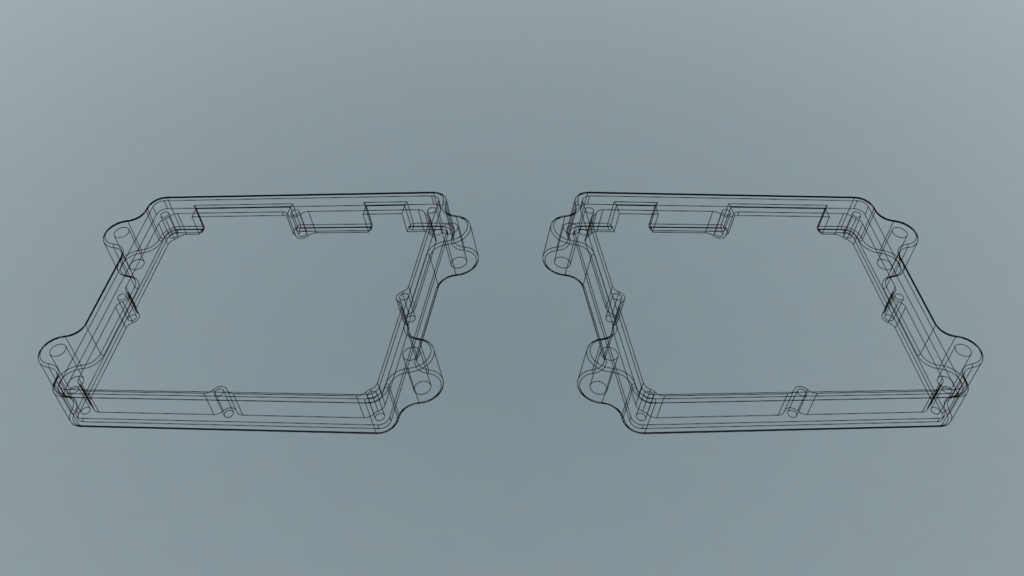 I recently assembled a Nyquist with a custom case. In this post, I explain how I designed this case using Fusion360, step by step.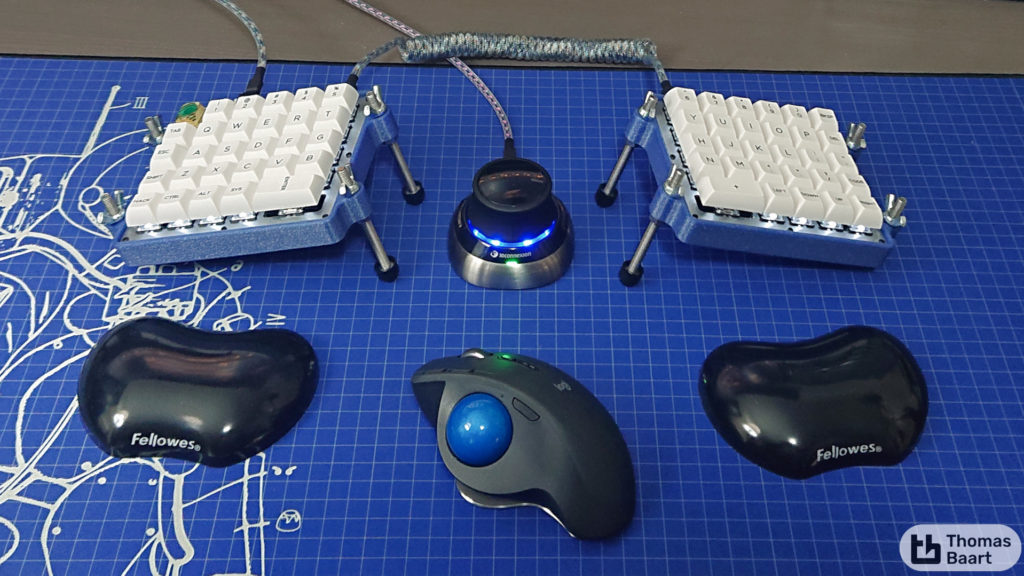 The Nyquist is one of the larger ortholinear split keyboards keeb.io offers. Here's my build log for it!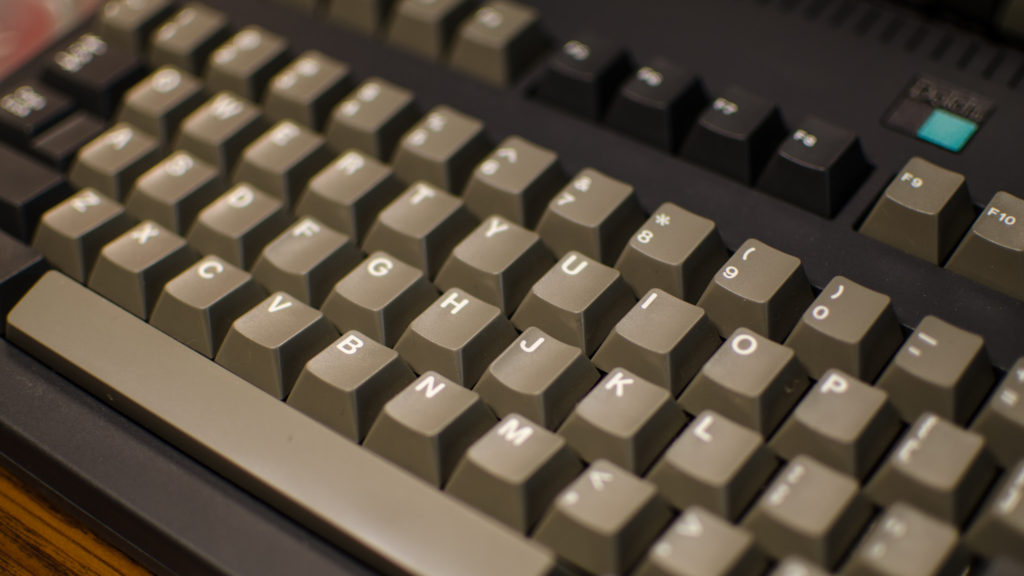 An overview of keycap counts by size and row for the ANSI104 and ISO105 layouts.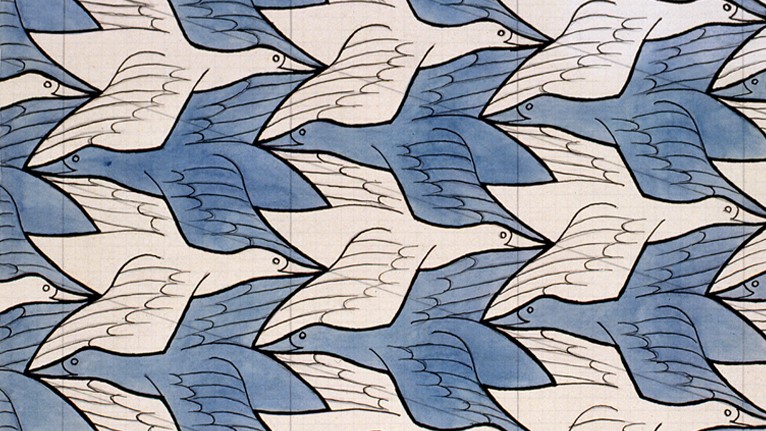 Professional stenography machines can be costly. Learn more about the many alternative and affordable options in this post.