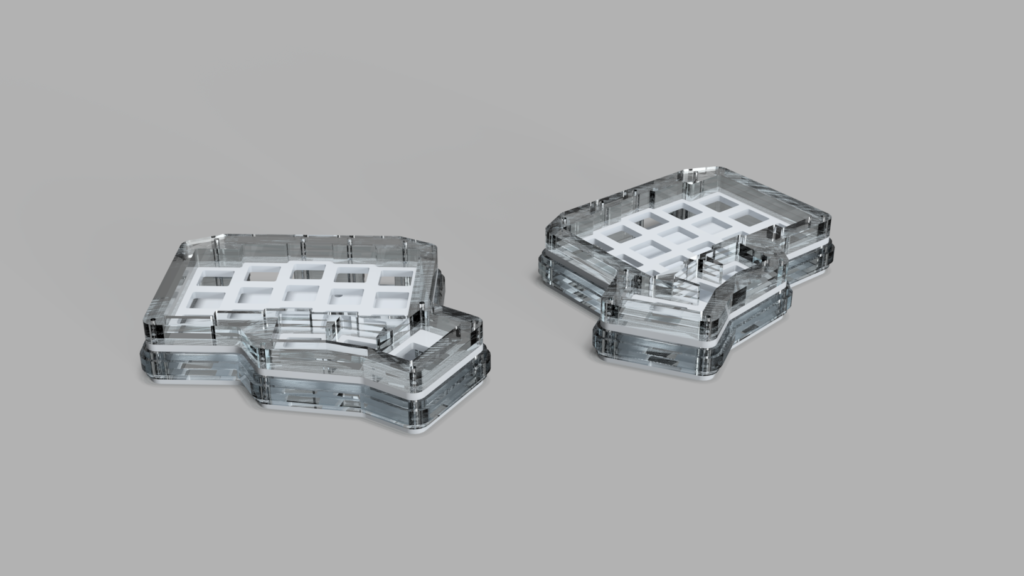 I designed a high- and a low profile case for the Minidox, which I'll be selling in an upcoming group buy.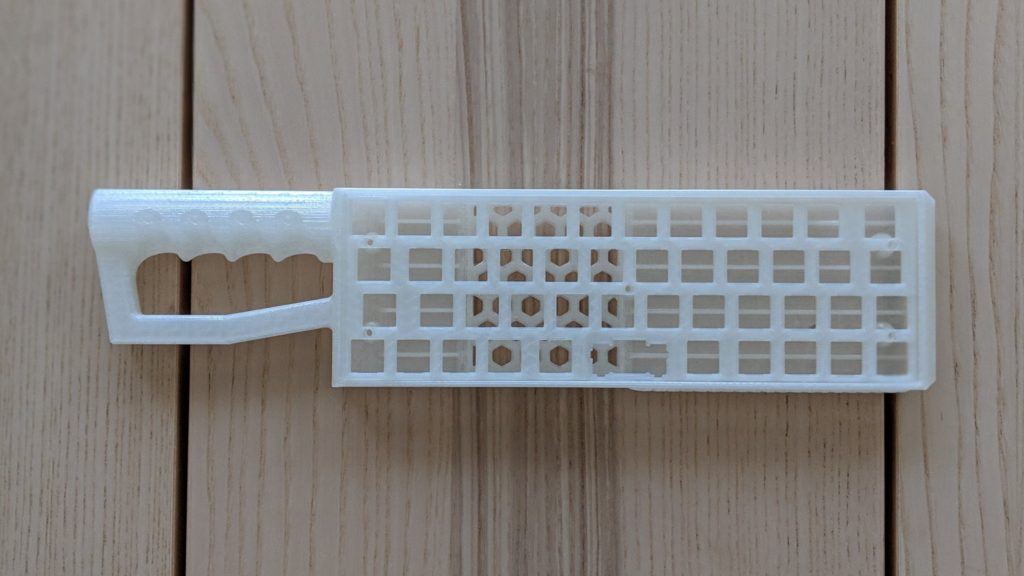 The UT47.2 is a 40% sized keyboard. On Keyhive's request, I made a rather strange case based on Qlavier's Keeblade.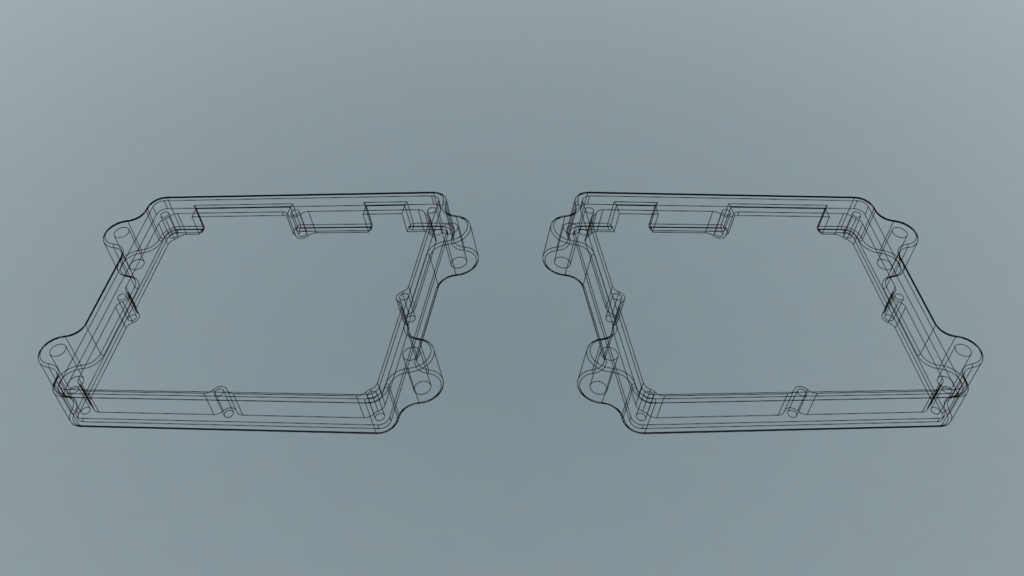 I recently assembled a Nyquist with a custom case. In this post, I explain how I designed this case using Fusion360, step by step.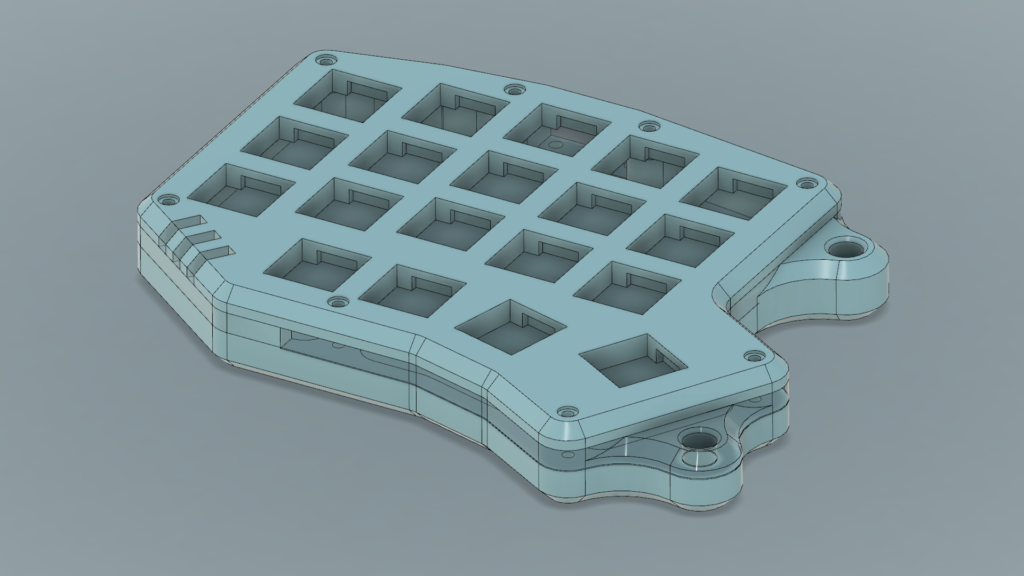 I designed my own Minidox case to learn about 3D modelling and 3D printing.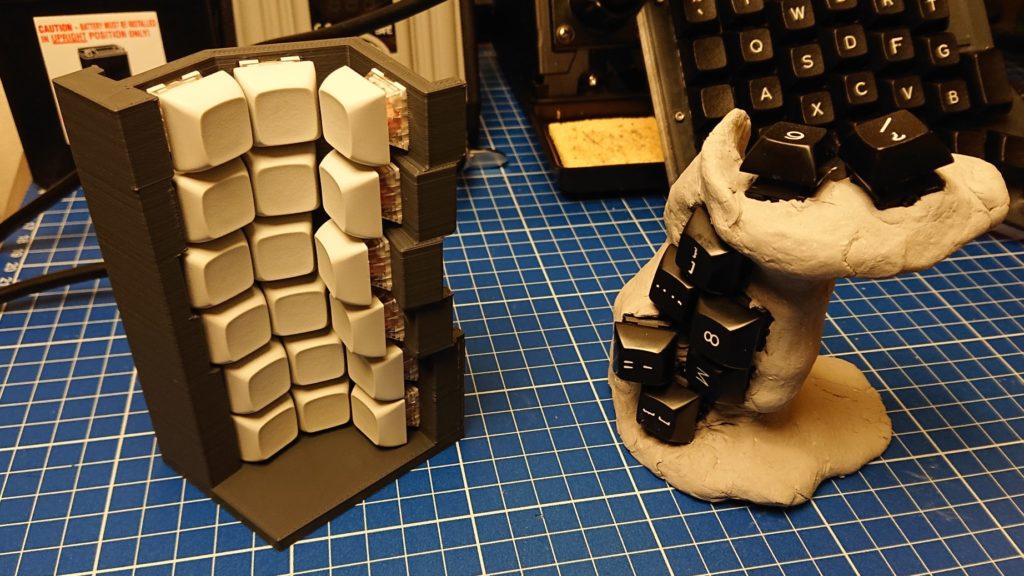 There are a great number of custom made keyboards out there. I'm interested in many of them, but I have a soft spot…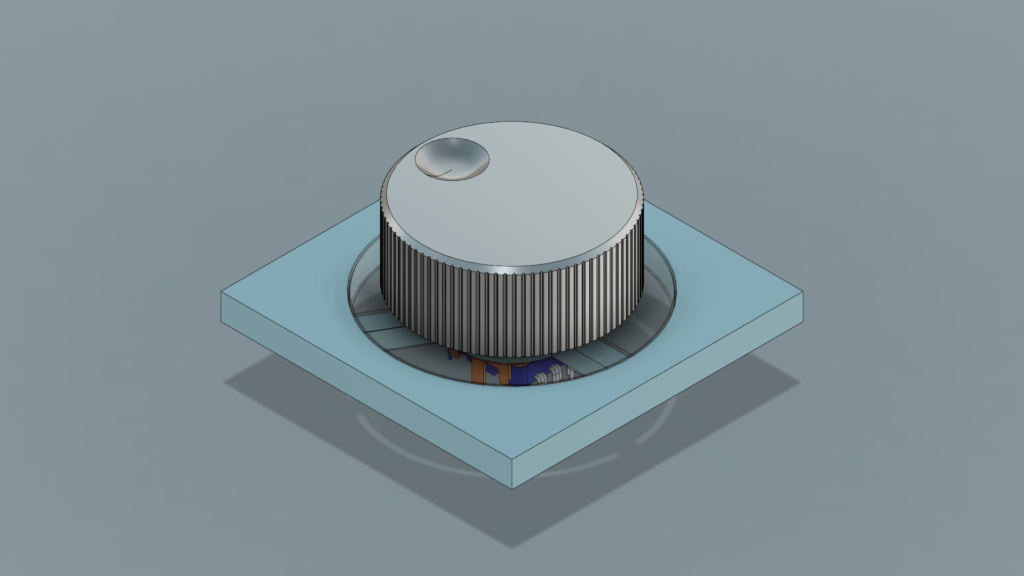 Toying with the idea of adding backlight to a rotary encoder. You could rotate the lights with the encoder, or perhaps indicate the…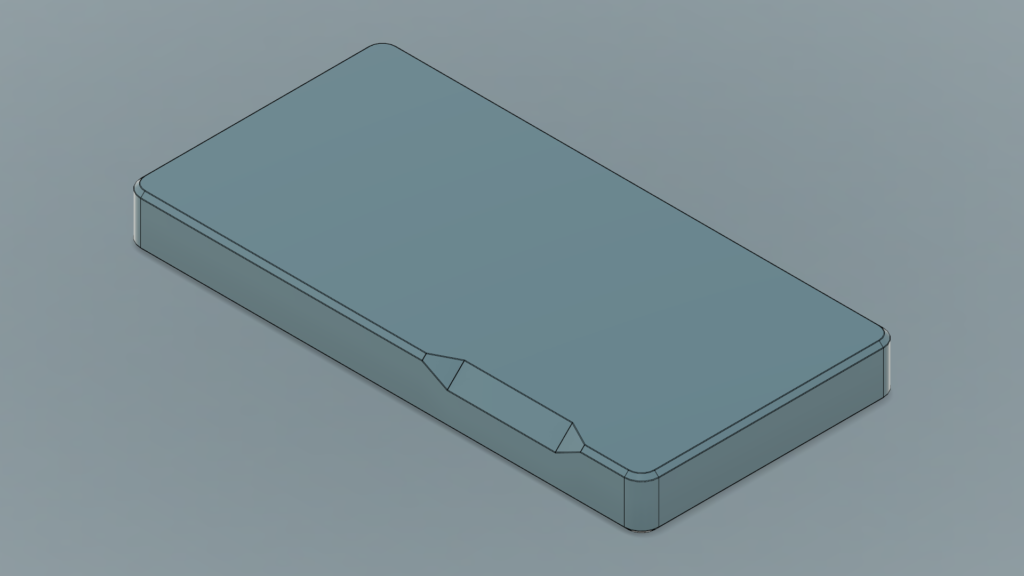 Applying a chamfer to an edge is easy in Fusion 360. In this tutorial I'll teach you how to apply a recessed chamfer for a cool effect.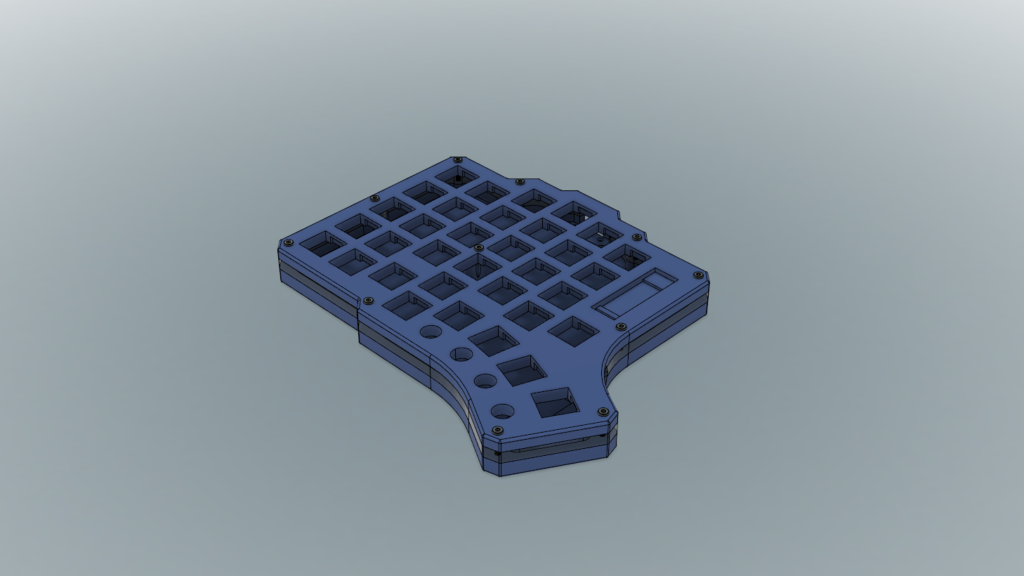 A render of a custom keyboard I'm currently designing.