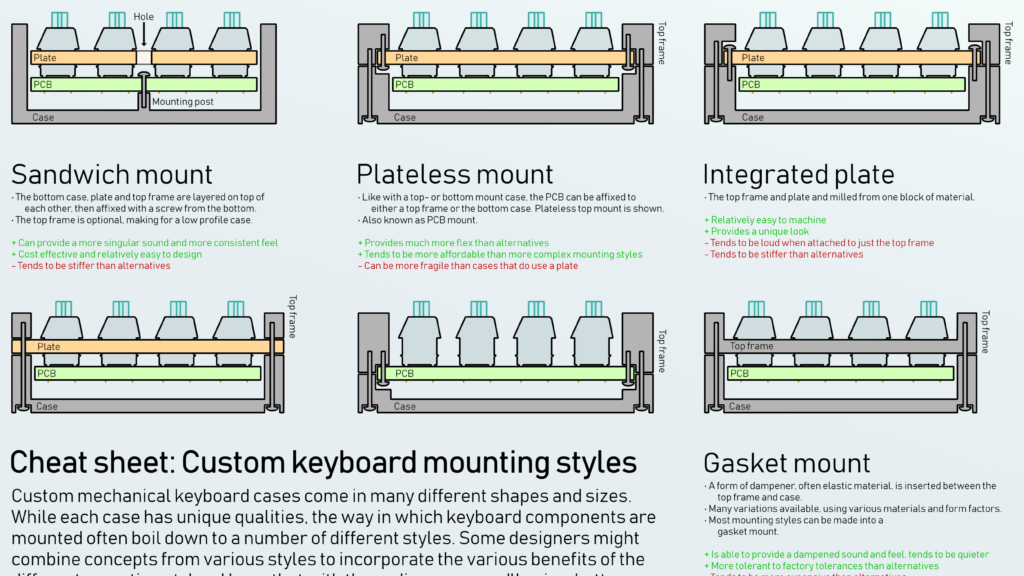 There are many ways to mount your keyboard case parts. Use this handy cheat sheet to find out how you can best tackle keyboard construction.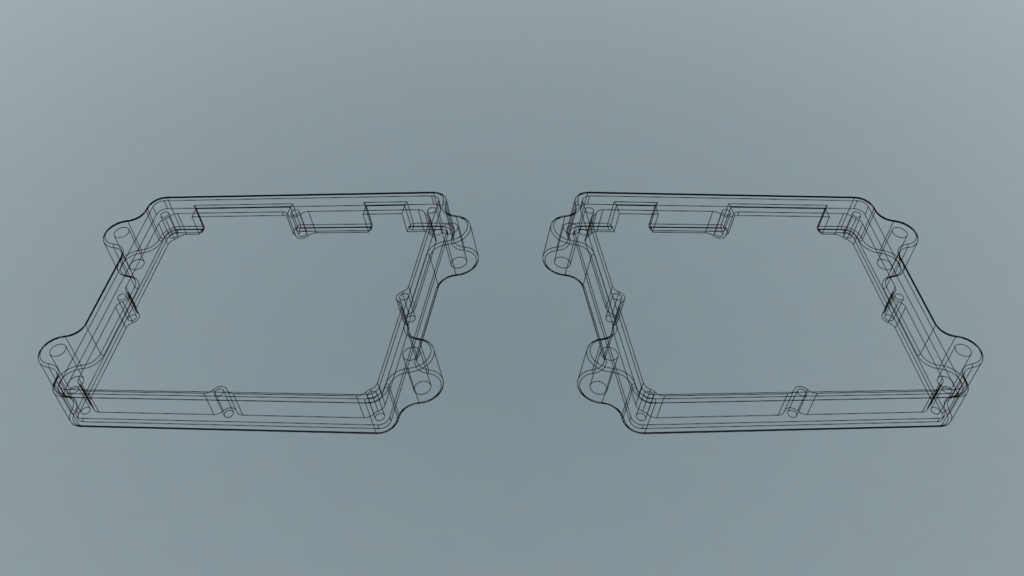 I recently assembled a Nyquist with a custom case. In this post, I explain how I designed this case using Fusion360, step by step.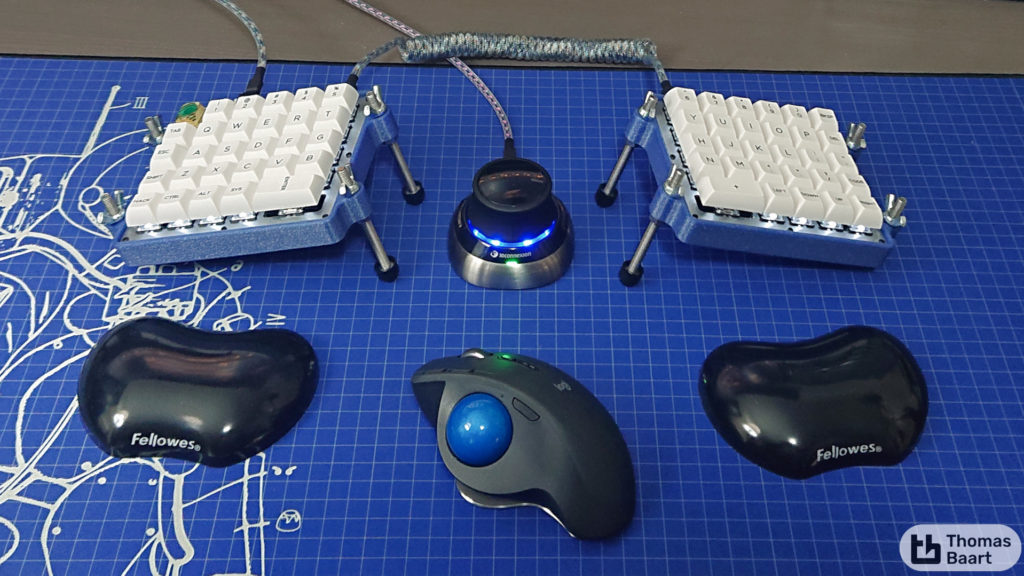 The Nyquist is one of the larger ortholinear split keyboards keeb.io offers. Here's my build log for it!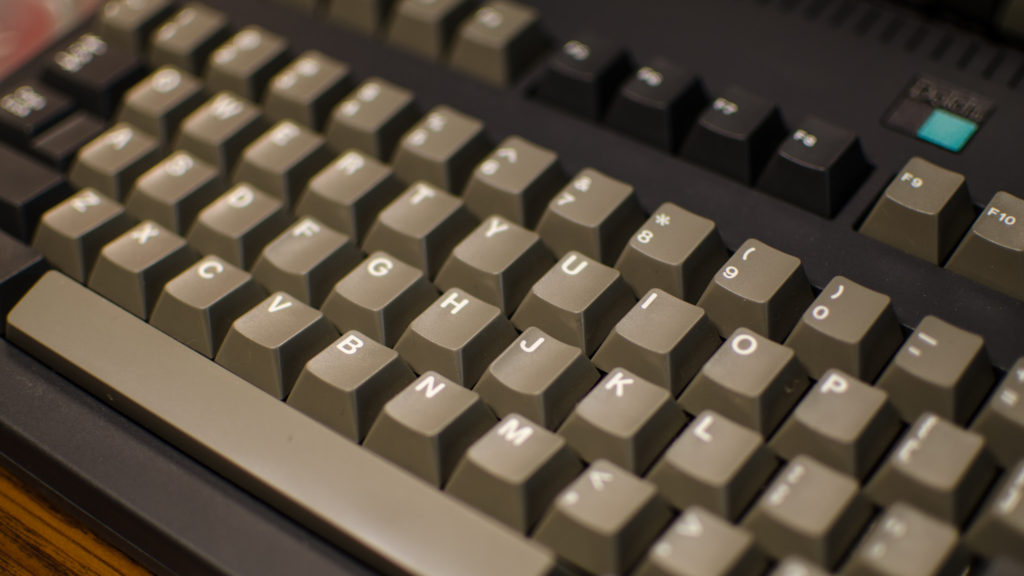 An overview of keycap counts by size and row for the ANSI104 and ISO105 layouts.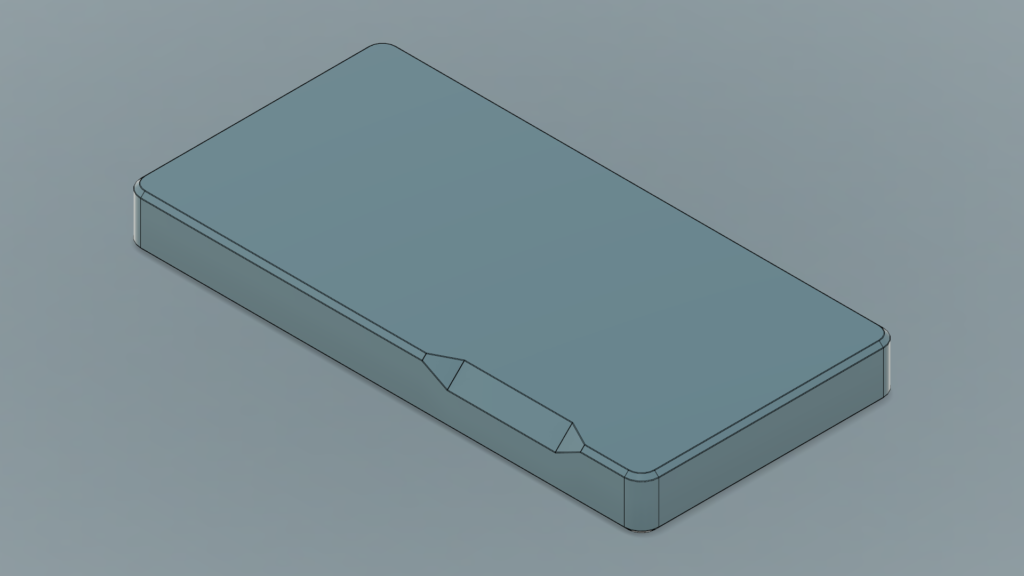 Applying a chamfer to an edge is easy in Fusion 360. In this tutorial I'll teach you how to apply a recessed chamfer for a cool effect.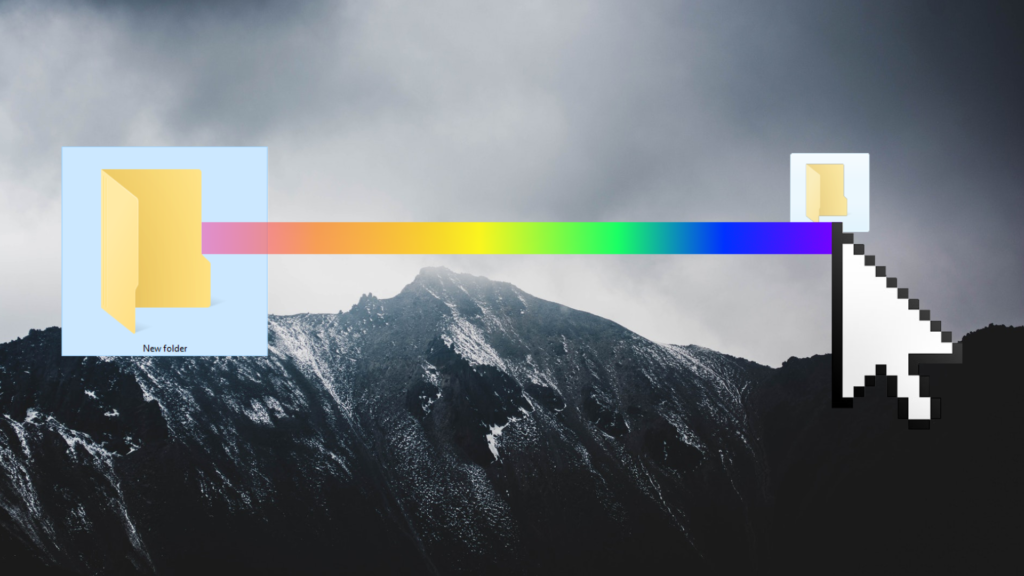 Using a mouse can be intensive. Use ClickLock on Windows or Drag Lock on Mac OSX to make it easier.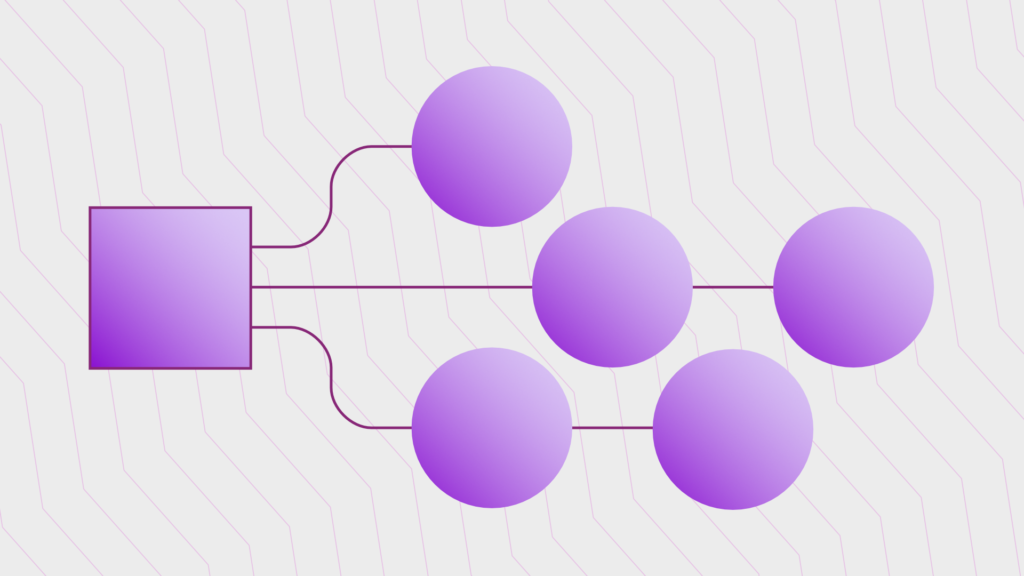 With the Leader Key, you can replace complicated shortcuts with easy to remember sequences. In this post you'll learn how to use it.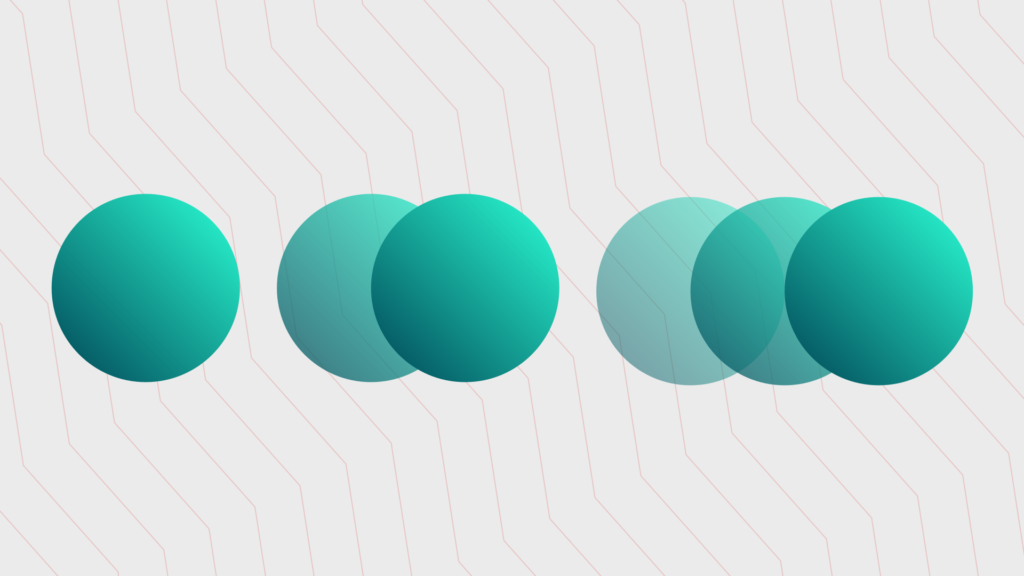 Tap Dance is a powerful feature in QMK that lets a key do something else when pressed more than once. Make it your own with this guide.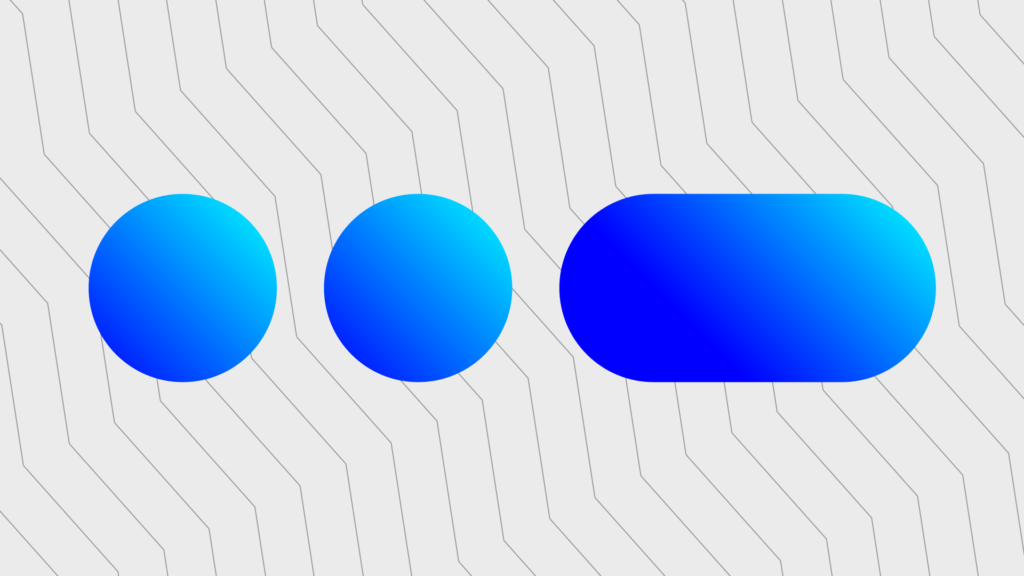 Ever tapped a modifier key? With QMK, you can do much more with them by using tap and hold actions. In this post, you'll learn how!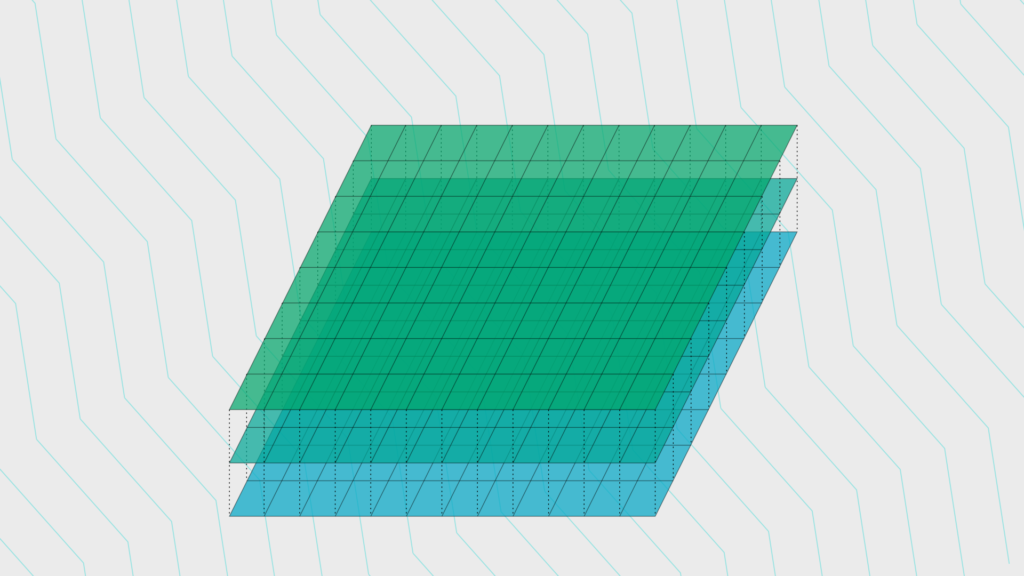 The QMK Complete Newbs guide gets you up and running, but what do you do next? Learn what layers are and how to use them in this first QMK Basics post.