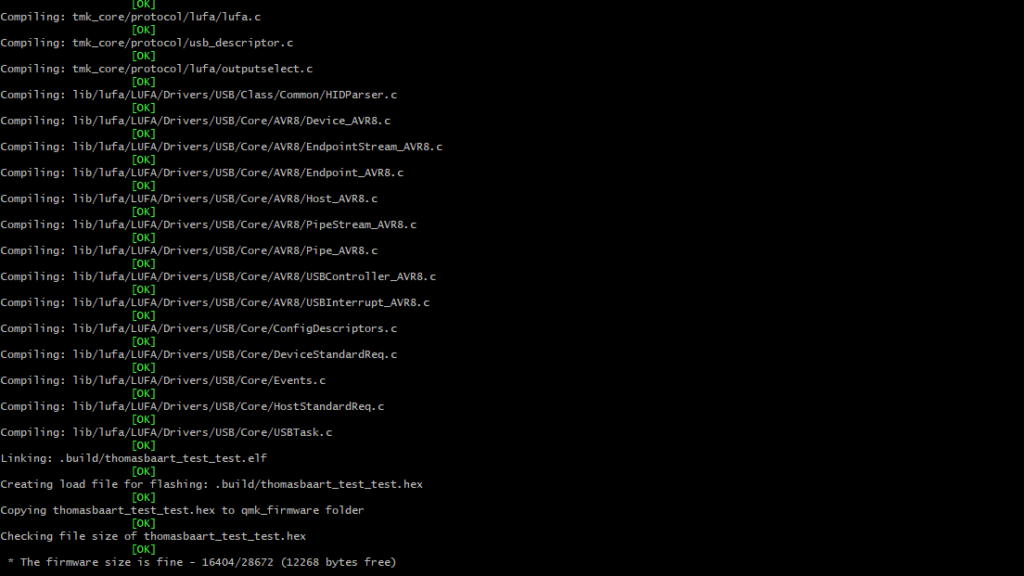 QMK has plenty of features, but your microcontroller doesn't have an endless supply of flash memory. Learn how to reduce the size of your firmware and what features impact firmware size the most.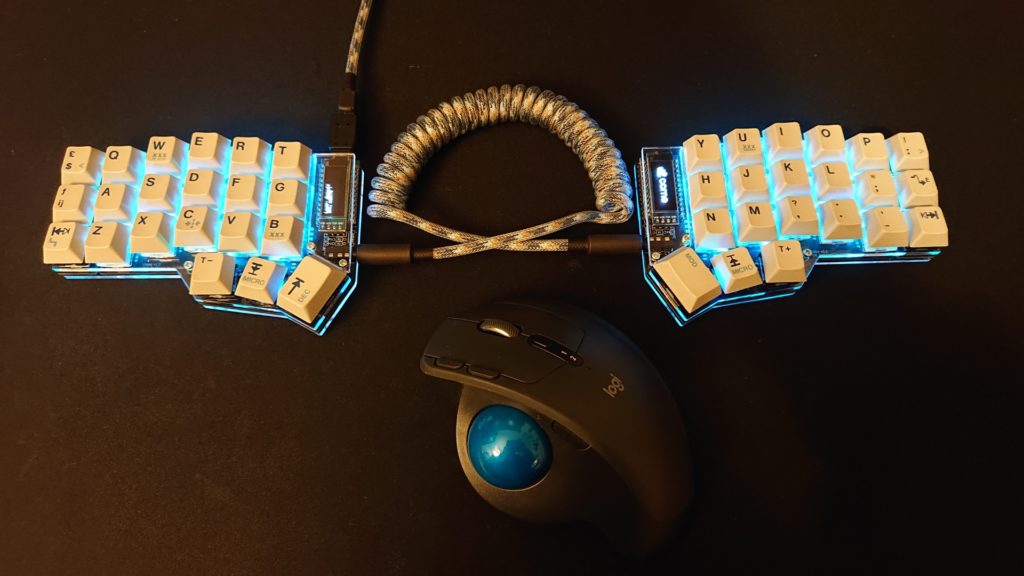 The Corne Keyboard is a very modern looking device designed by Foostan. See how I built it, step for step, and learn from some useful build tips.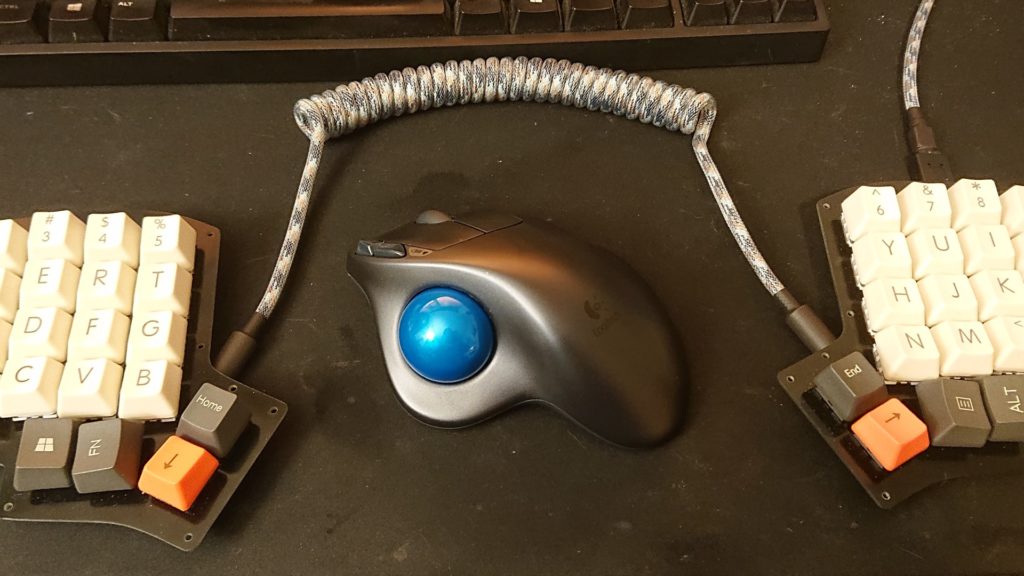 The Iris is one of the more popular split keyboards by keeb.io. See how I built my first custom keyboard without any previous experience!