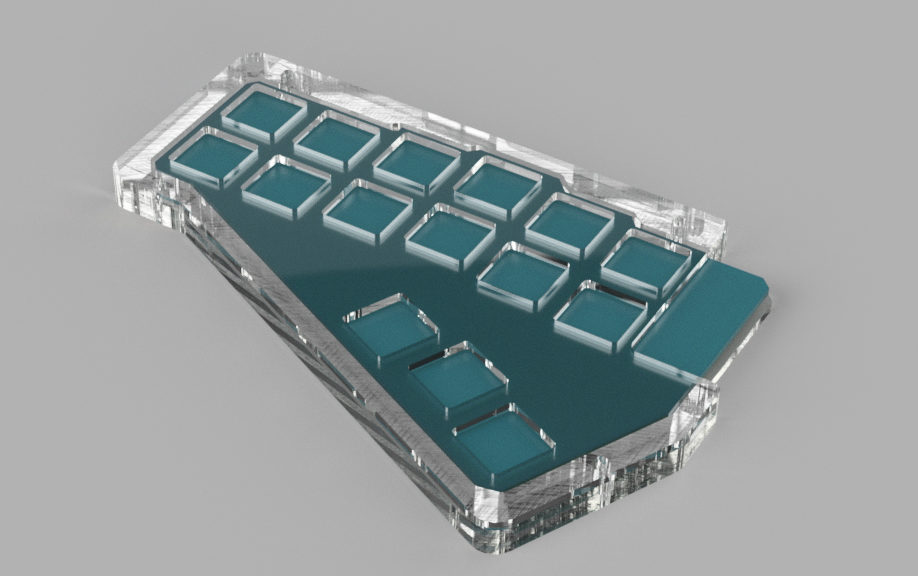 The Georgi is a split keyboard intended to write stenography with. As a commission for gBoard.ca, I designed an acrylic case.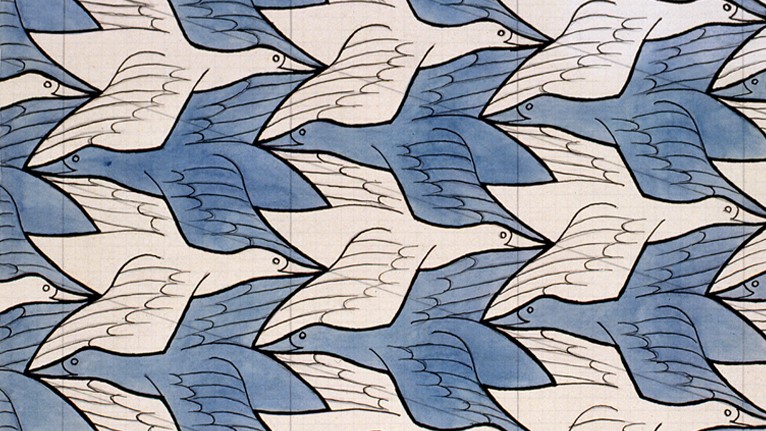 Professional stenography machines can be costly. Learn more about the many alternative and affordable options in this post.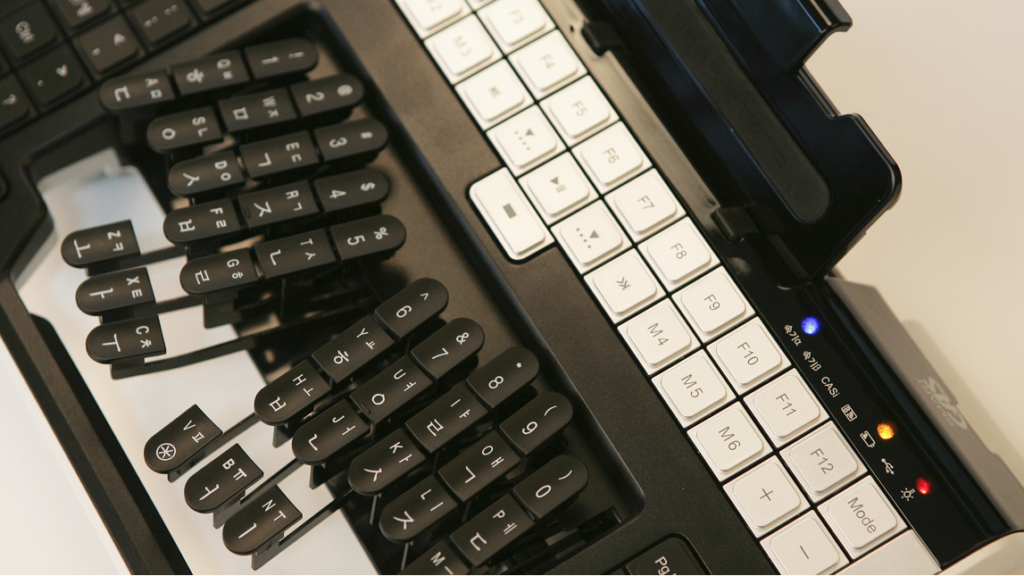 Stenography machines are used to rapidly input text. I explore what features they have and what sets them apart.