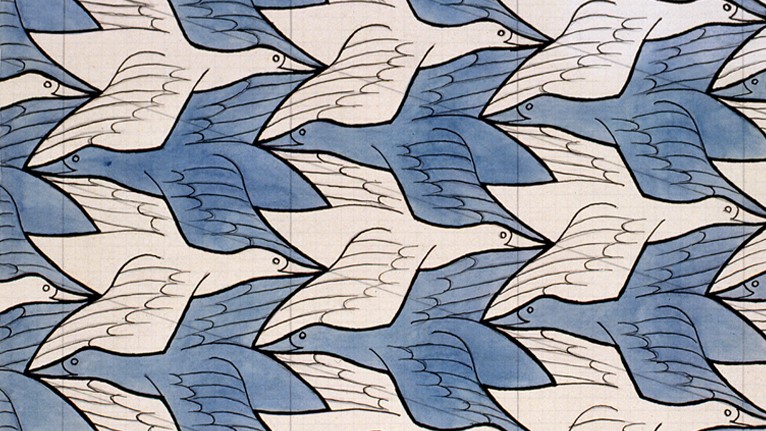 Professional stenography machines can be costly. Learn more about the many alternative and affordable options in this post.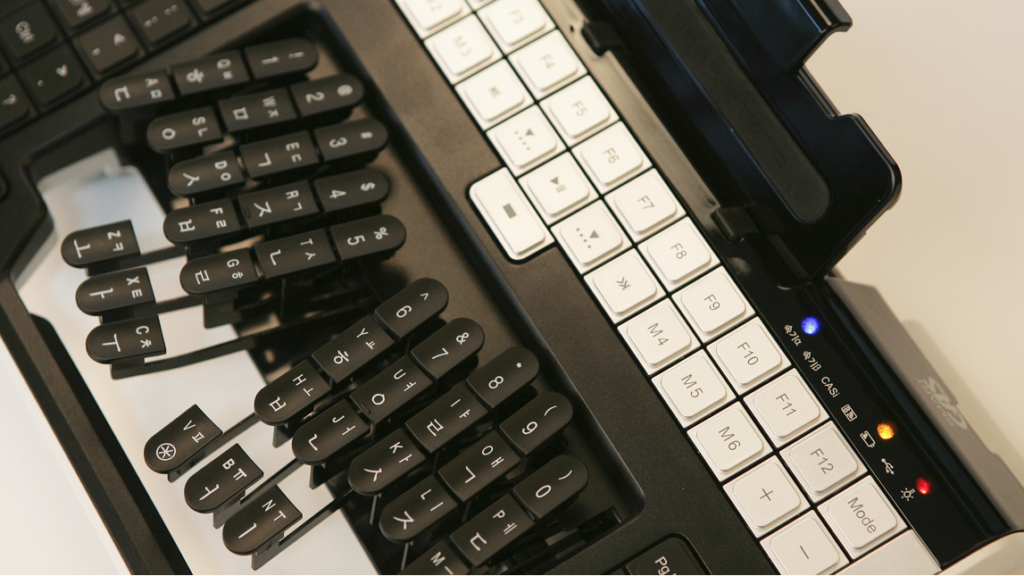 Stenography machines are used to rapidly input text. I explore what features they have and what sets them apart.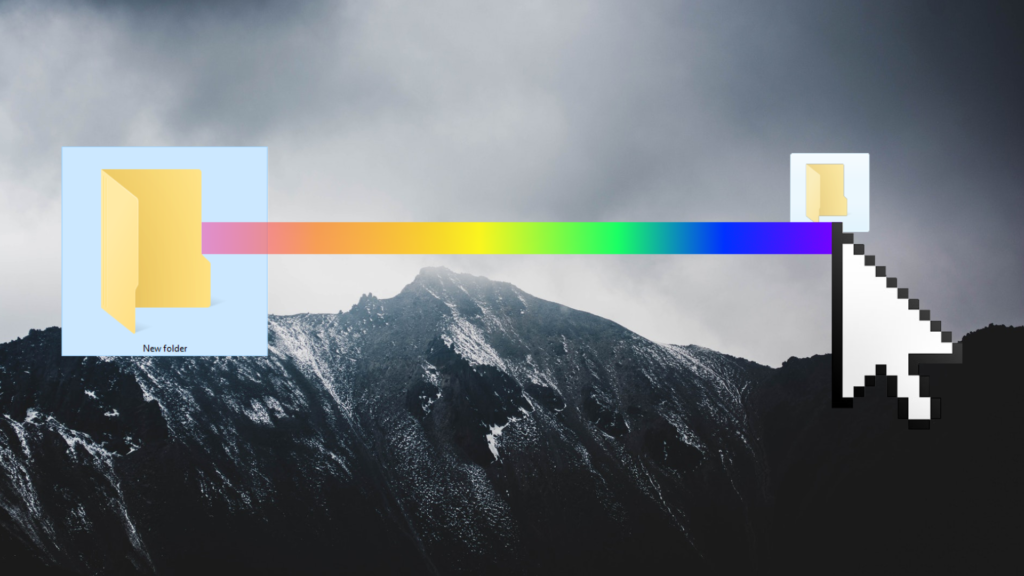 Using a mouse can be intensive. Use ClickLock on Windows or Drag Lock on Mac OSX to make it easier.