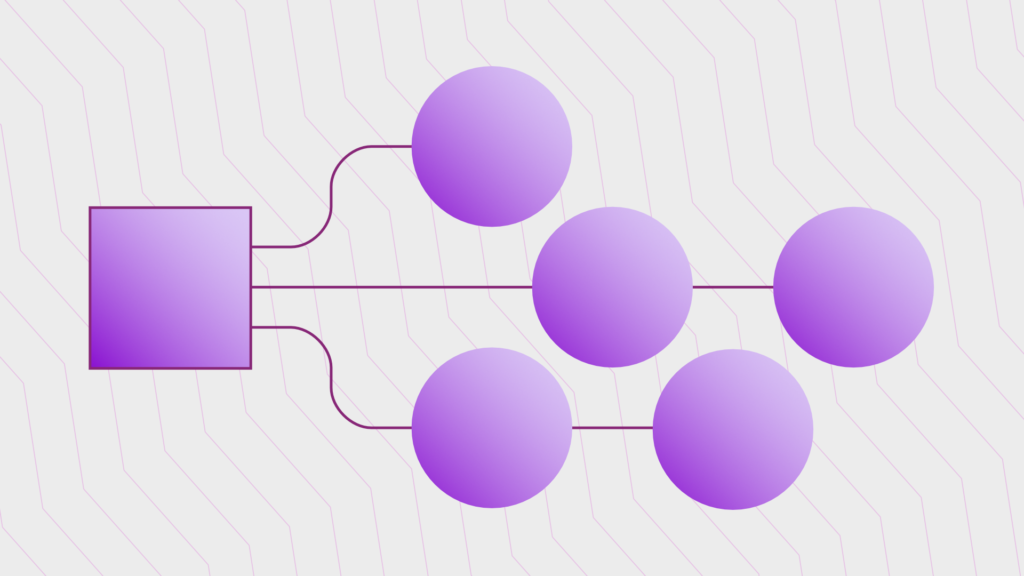 With the Leader Key, you can replace complicated shortcuts with easy to remember sequences. In this post you'll learn how to use it.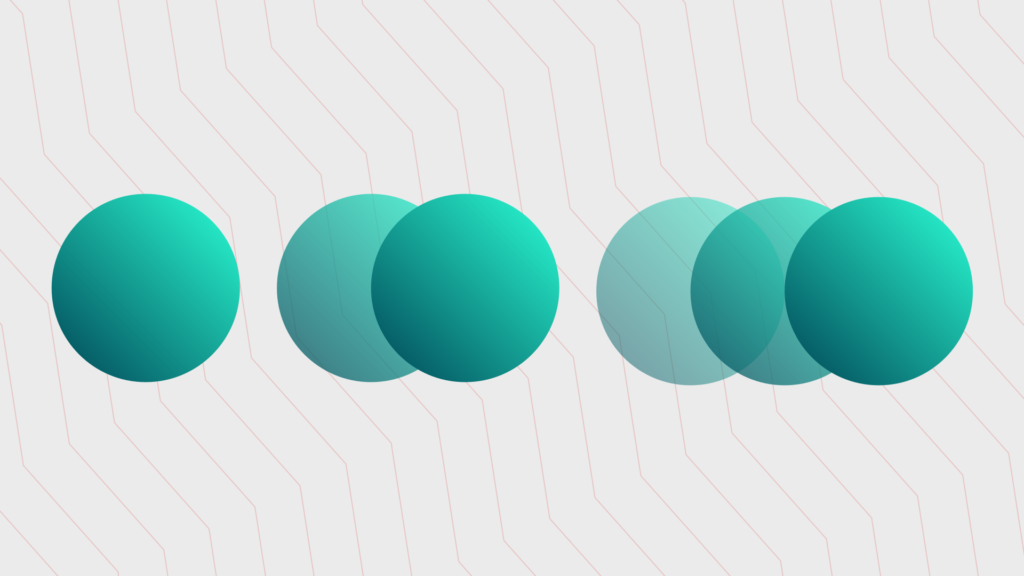 Tap Dance is a powerful feature in QMK that lets a key do something else when pressed more than once. Make it your own with this guide.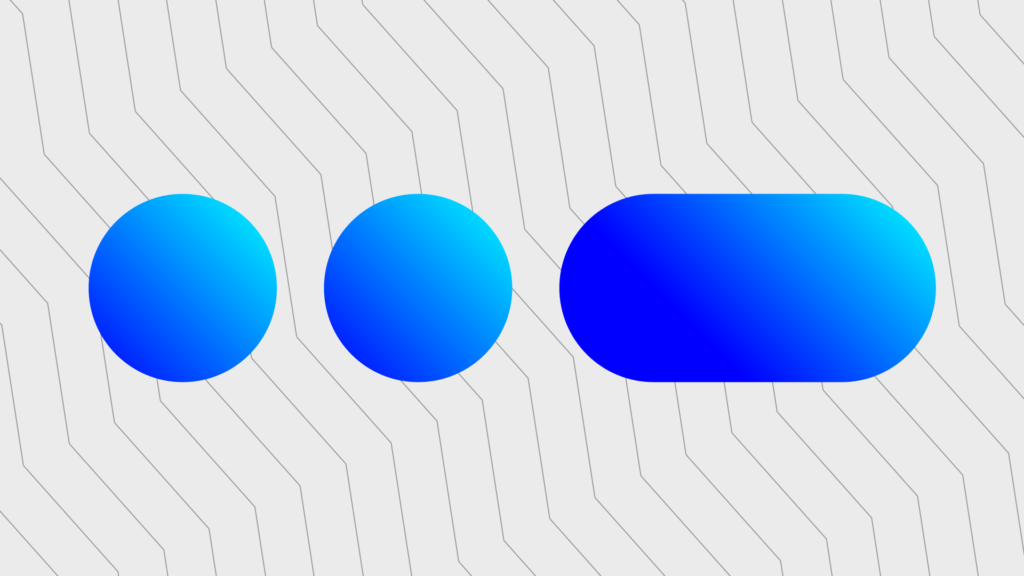 Ever tapped a modifier key? With QMK, you can do much more with them by using tap and hold actions. In this post, you'll learn how!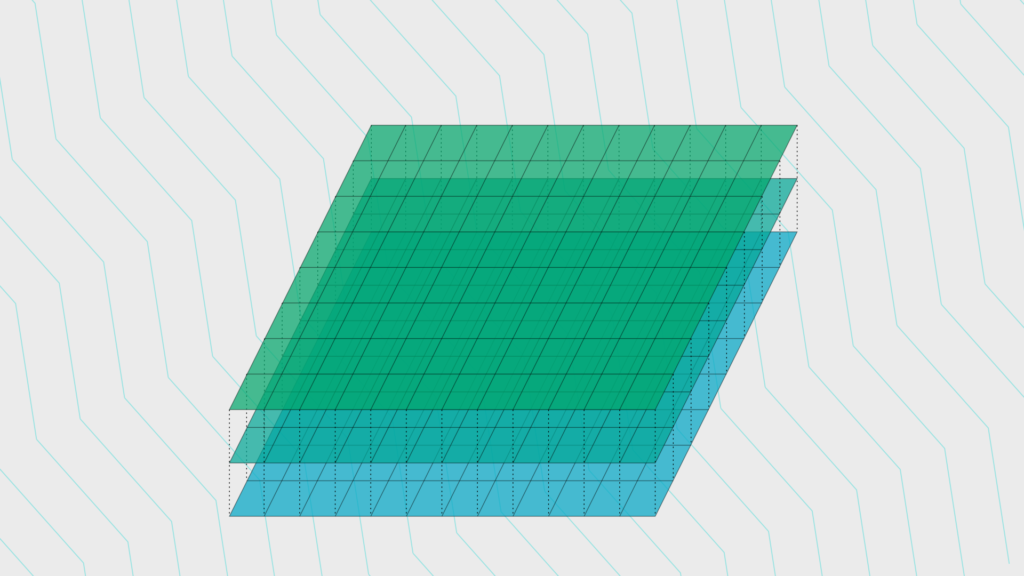 The QMK Complete Newbs guide gets you up and running, but what do you do next? Learn what layers are and how to use them in this first QMK Basics post.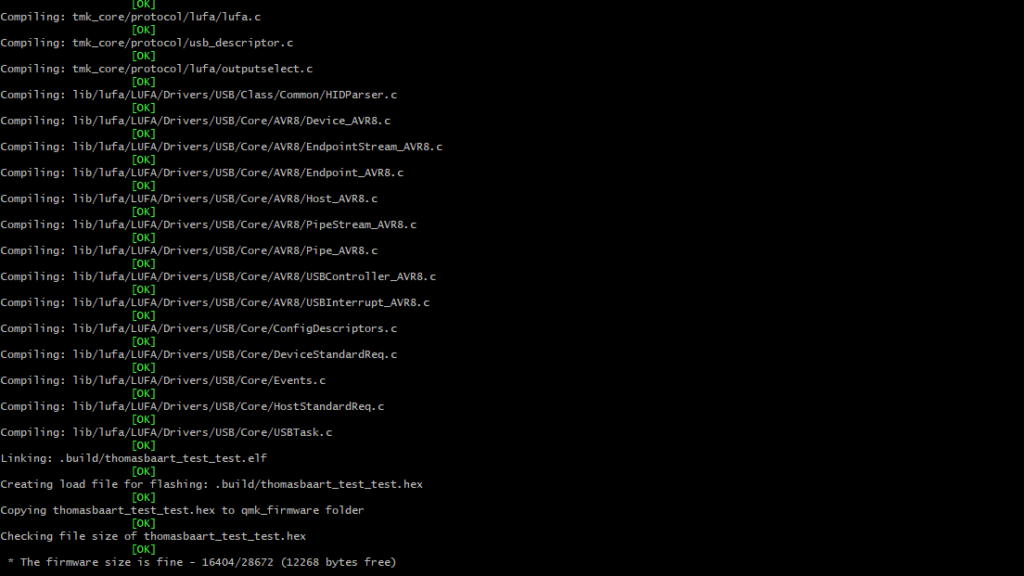 QMK has plenty of features, but your microcontroller doesn't have an endless supply of flash memory. Learn how to reduce the size of your firmware and what features impact firmware size the most.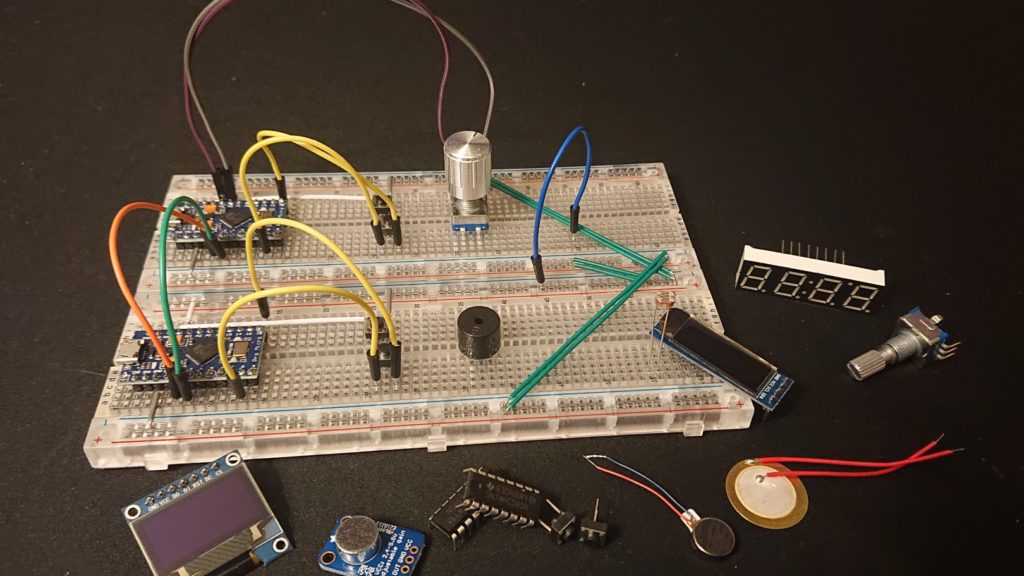 The Iris is a fine split keyboard from keeb.io. I want to add some custom hardware to it, but what pins can I use? I researched what each pin is used for – more info inside.