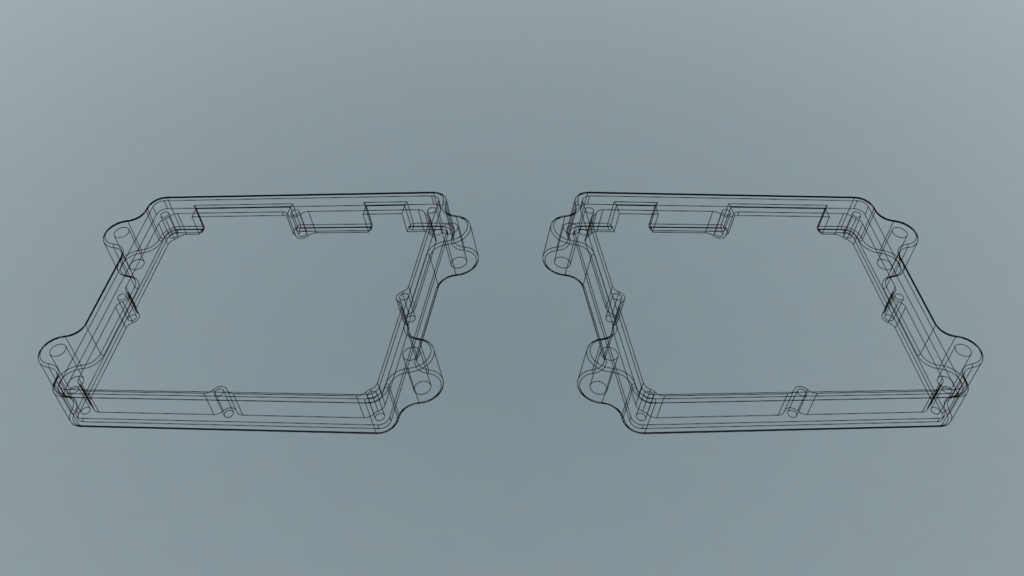 I recently assembled a Nyquist with a custom case. In this post, I explain how I designed this case using Fusion360, step by step.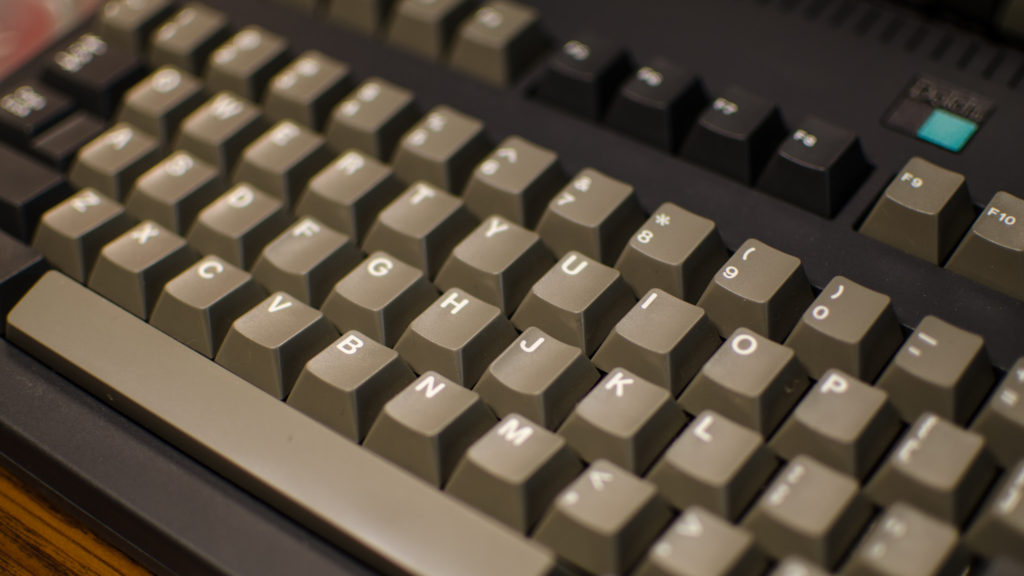 An overview of keycap counts by size and row for the ANSI104 and ISO105 layouts.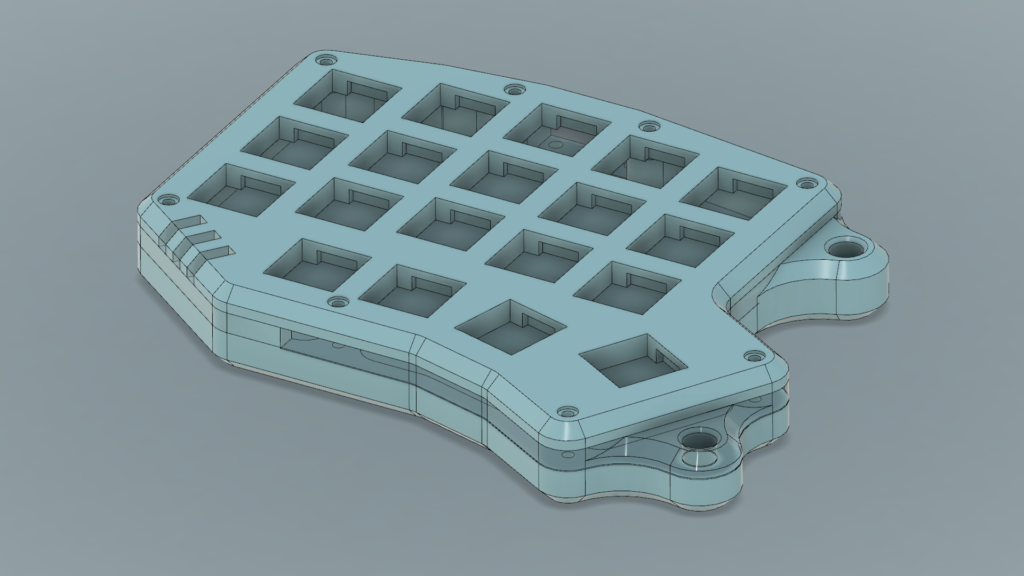 I designed my own Minidox case to learn about 3D modelling and 3D printing.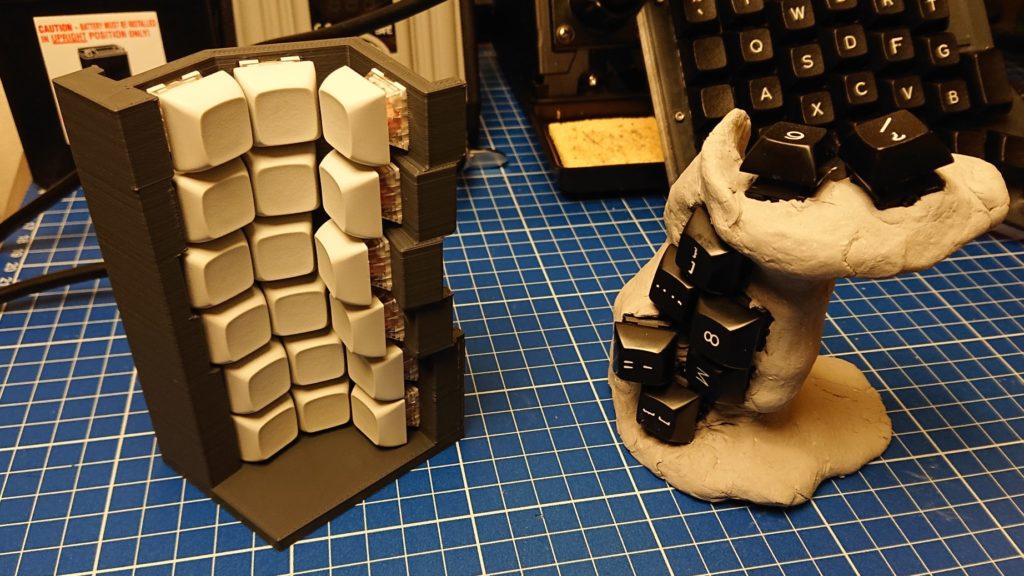 There are a great number of custom made keyboards out there. I'm interested in many of them, but I have a soft spot…