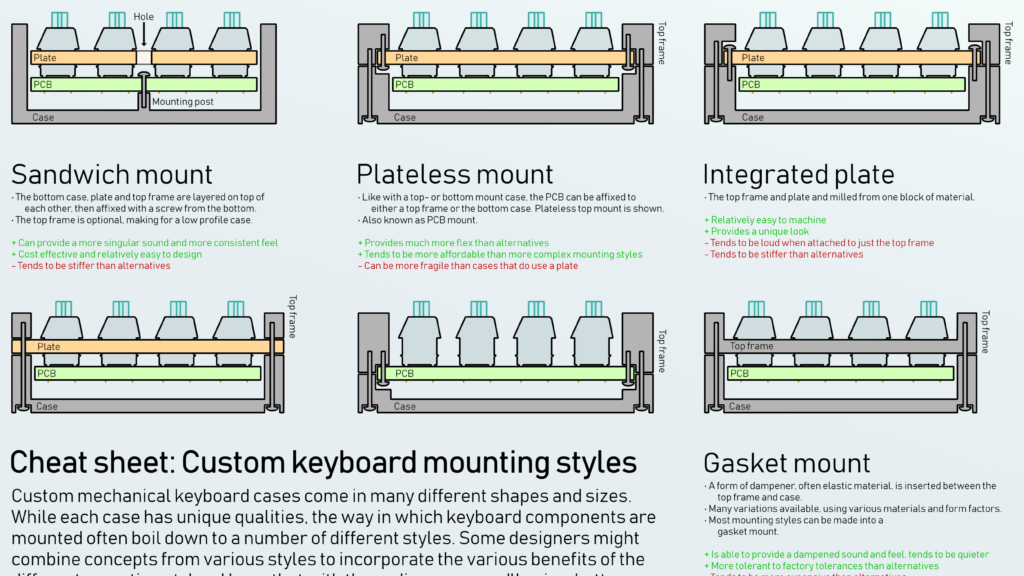 There are many ways to mount your keyboard case parts. Use this handy cheat sheet to find out how you can best tackle keyboard construction.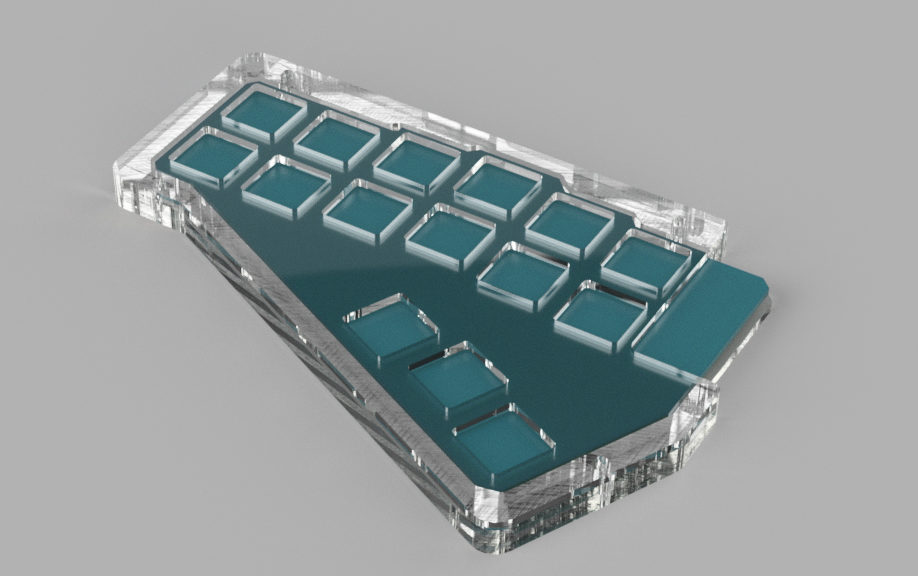 The Georgi is a split keyboard intended to write stenography with. As a commission for gBoard.ca, I designed an acrylic case.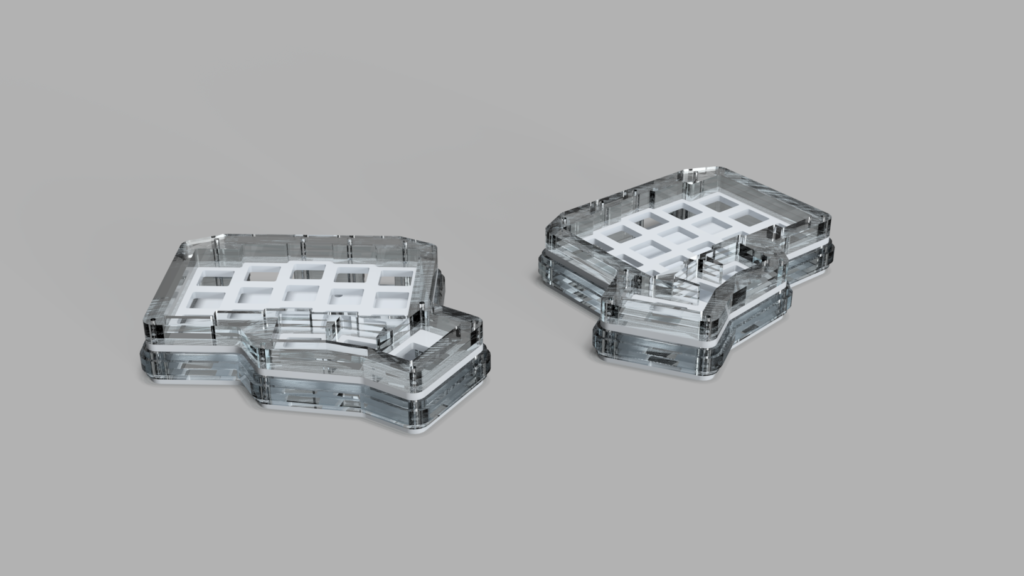 I designed a high- and a low profile case for the Minidox, which I'll be selling in an upcoming group buy.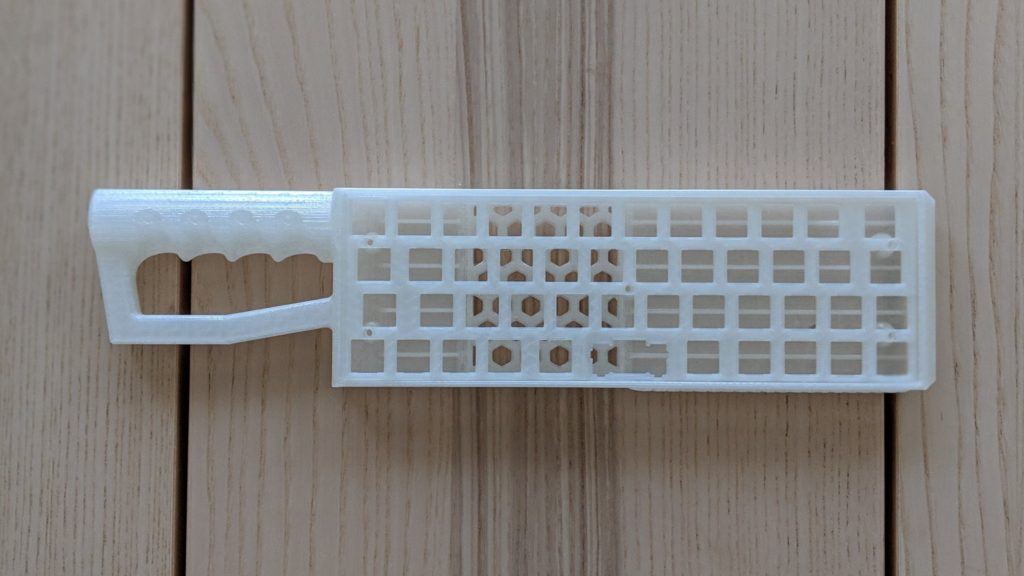 The UT47.2 is a 40% sized keyboard. On Keyhive's request, I made a rather strange case based on Qlavier's Keeblade.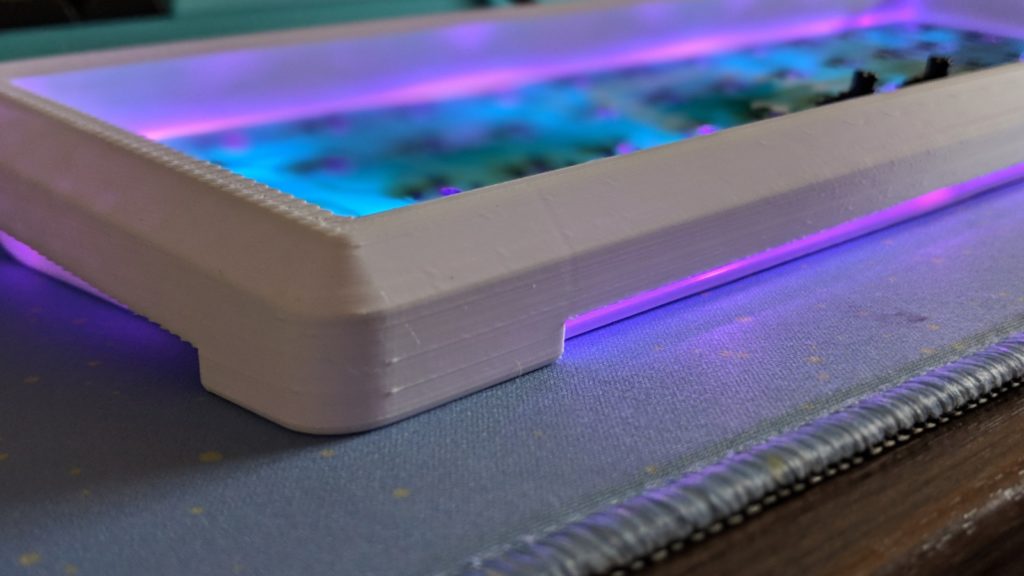 The UT47.2 is a 40% sized keyboard. I made a high profile case for it, letting the underglow shine. Read along for more details!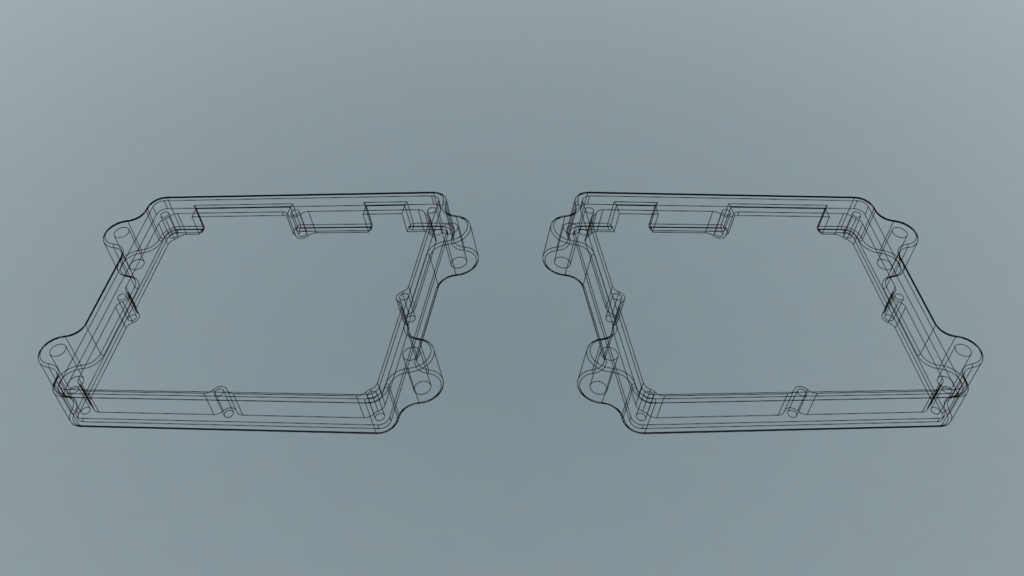 I recently assembled a Nyquist with a custom case. In this post, I explain how I designed this case using Fusion360, step by step.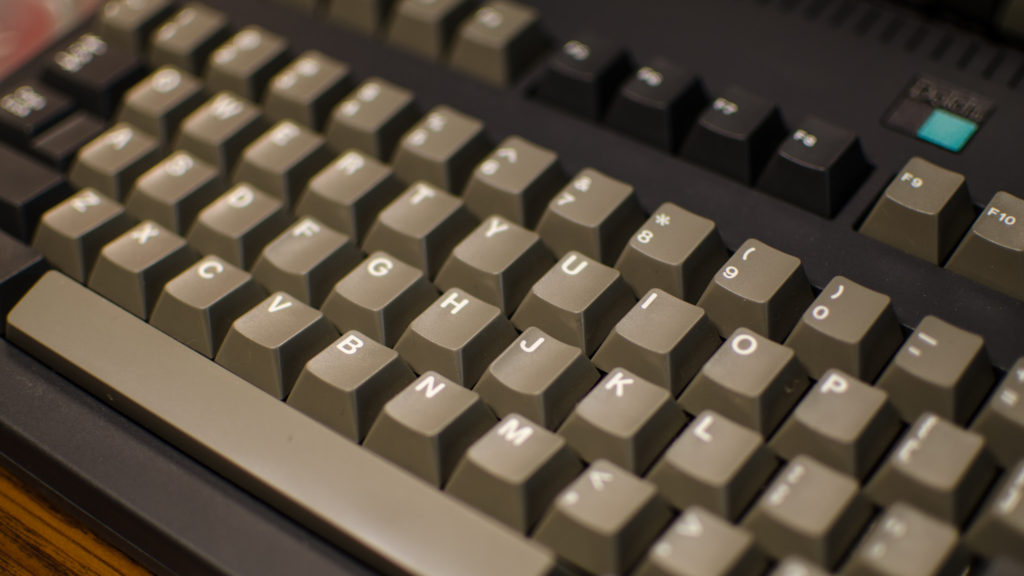 An overview of keycap counts by size and row for the ANSI104 and ISO105 layouts.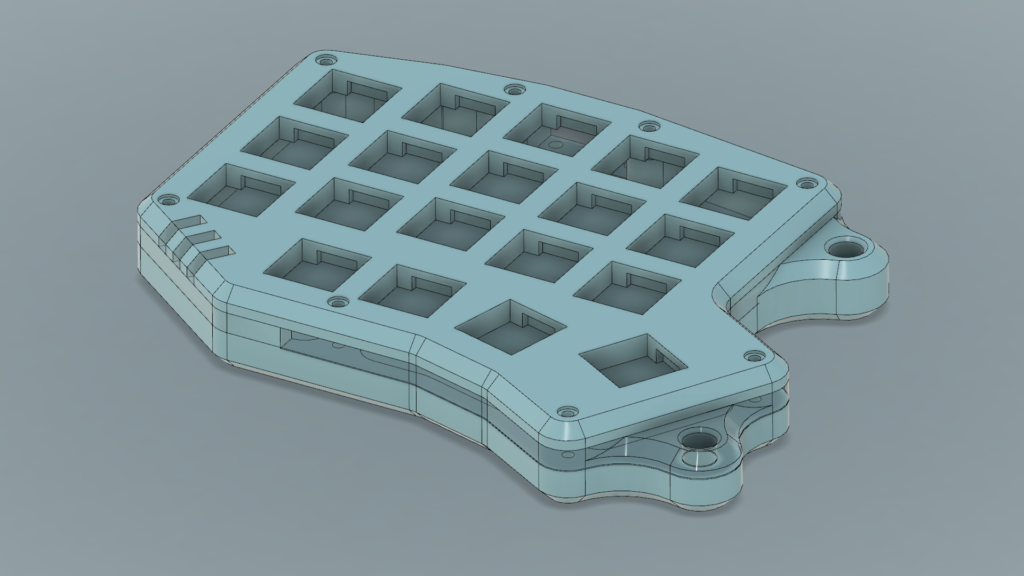 I designed my own Minidox case to learn about 3D modelling and 3D printing.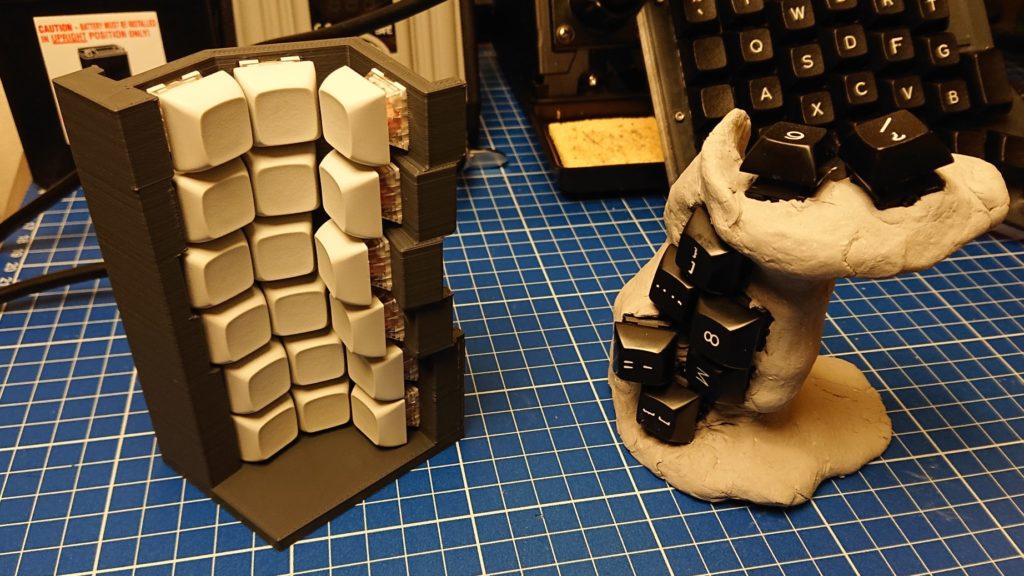 There are a great number of custom made keyboards out there. I'm interested in many of them, but I have a soft spot…