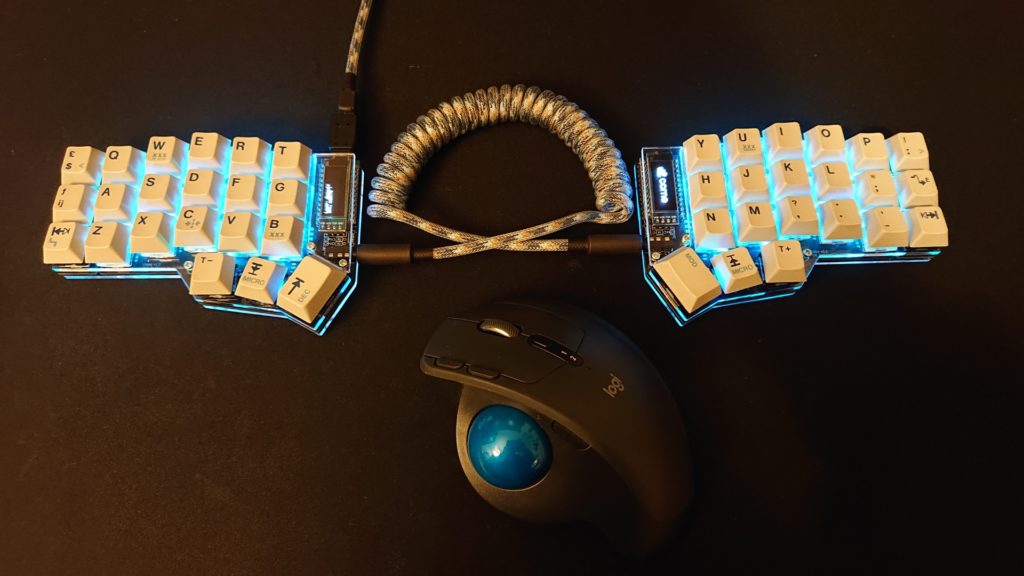 The Corne Keyboard is a very modern looking device designed by Foostan. See how I built it, step for step, and learn from some useful build tips.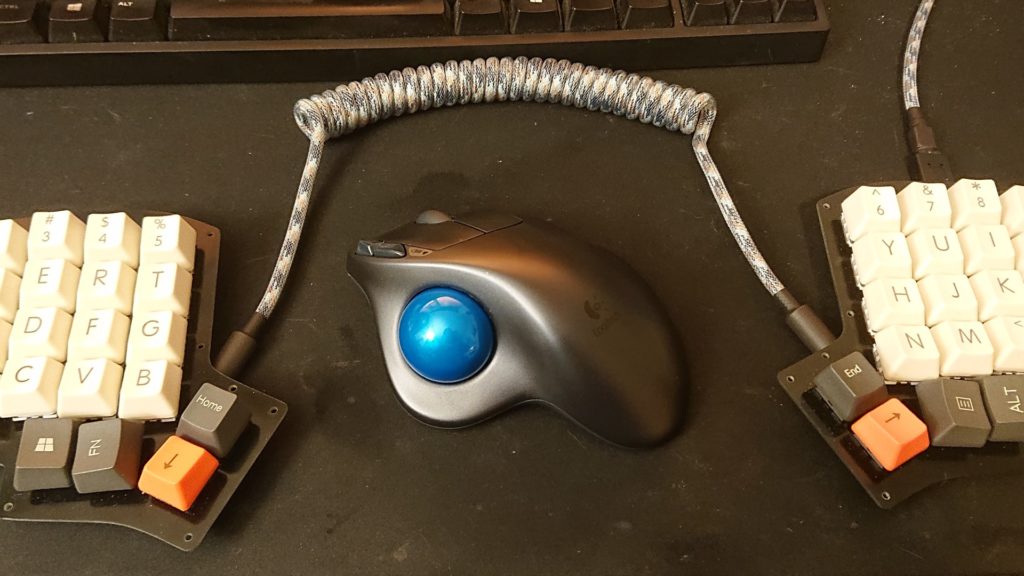 The Iris is one of the more popular split keyboards by keeb.io. See how I built my first custom keyboard without any previous experience!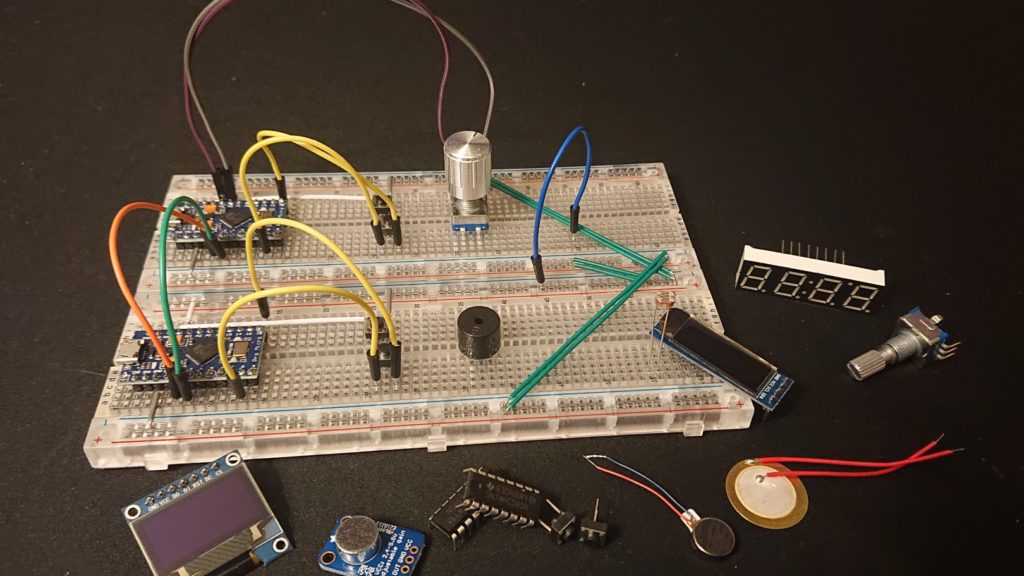 The Iris is a fine split keyboard from keeb.io. I want to add some custom hardware to it, but what pins can I use? I researched what each pin is used for – more info inside.